Bacteria are split into two groups: good bacteria and bad bacteria. Both of them are found in your gut. The good bacteria support healthy digestion, aiding in the absorption of nutrients – manufacturing and secreting certain vitamins into the bloodstream, and providing meaningful support to your immune system.
Good bacteria also help to prevent the intrusion on bad bacteria by:
Helping to digest certain sugars and proteins
Actively depriving the bad invaders of nutrients they need to populate
Strengthening the lining of the gut to help block dangerous invaders from penetrating it
Facilitating absorption of certain minerals such as calcium, magnesium and iron
Helping to relieve occasional bloating, gas and yeast overgrowth
Stimulating and supporting the immune system
In contrast, bad bacteria tend to produce a great deal of gas, bloating, constipation, painful stools, diarrhoea. It's therefore important to try to prevent the production of bad bacteria in your gut, by maintaining a healthy balanced diet.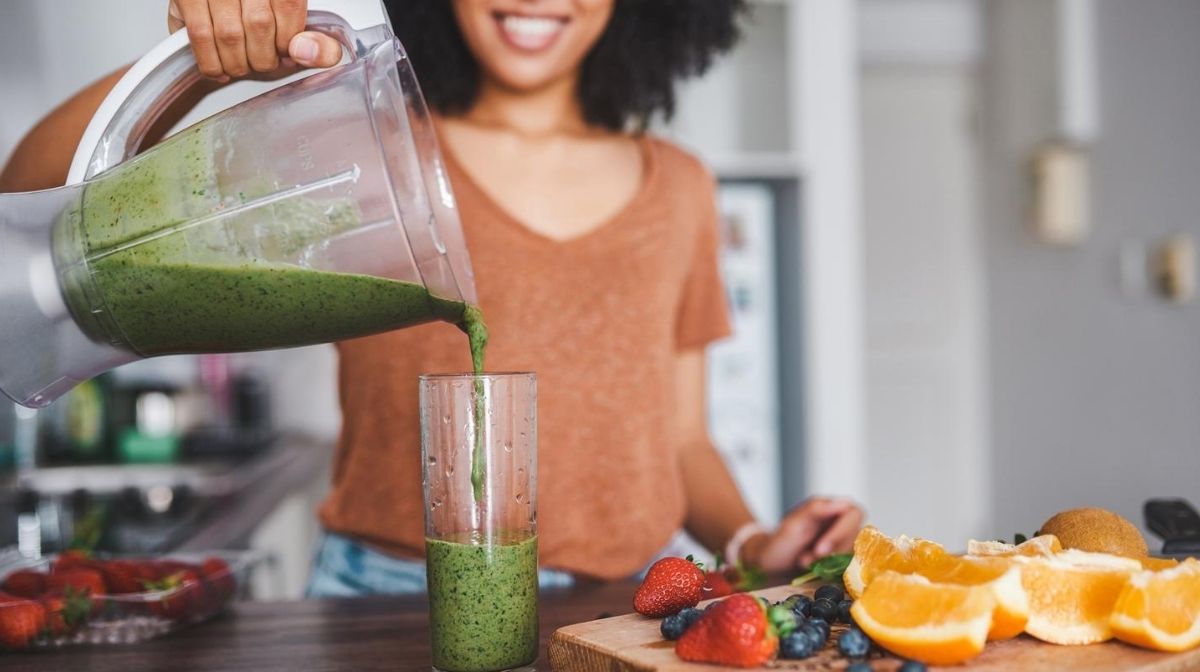 The Importance of Whole Foods
Whole foods, such as kefir, yoghurt, fruits and vegetables, naturally contain an enormous diversity of beneficial bacteria. Whole foods typically contain dozens of beneficial microbiome organisms peacefully coexisting and offering tremendous benefits for your health. In addition to the bacteria diversity, whole foods are full of enzymes, naturally occurring and microbiome-created vitamins and minerals as well as wholesome beneficial food cofactors such as CoQ10 and glutathione.
Bad bacteria thrive on predominately refined grains, along with processed foods and refined sugars. It's crucial to limit these in your diet if you want to achieve a healthy balance of internal flora.
In addition to watching your diet, you should strongly consider a daily microbiome supplement. If you do, then you should look for a raw, whole food microbiome supplement that is designed for your exact needs.
Why Raw?
Your gut is now home to millions of bacteria, and our Raw Microbiome supplements offer all the benefits of a true "food" microbiome with a record-setting 30+ microbiome strains. So, they're not just isolated bacteria in a pill; Raw Microbiomes are whole food supplements that emulate eating fermented food.
Our microbiomes are carefully manufactured in a climate- and humidity-controlled environment, stored in a cool warehouse, shipped cold and kept in the store's cooler rather than on the store's shelf to give you the optimum benefits for your gut health.
What's more, our microbiomes use the help of enzymes to help produce beneficial bacteria.
Find the Raw Microbiome Formula That's Right for You
Vaginal Care
Contains scientifically studied strains to support vaginal and urinary tract health
A whole food microbiome, including a unique yeast-digesting enzyme blend
A once-daily, small vegetarian capsule