High Quality Probiotics for Every Lifestyle
Each of our probiotics have billions of diverse, clinically studied strains that promote digestive balance and immune health.
We have a wide selection of probiotic options such as Mood, Urinary Tract, Colon and Prostate to help address your specific needs and enhance your overall well-being.
Why choose Garden of Life Probiotics?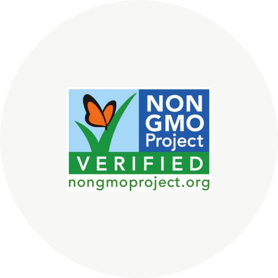 Non - GMO Verified
Non - GMO Verified is an assurance, through ongoing testing, that the product has been produced according to consensus - based best practices for GMO avoidance.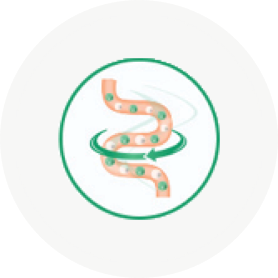 Immune Support
High culture count of diverse, clinically studied probiotic strains.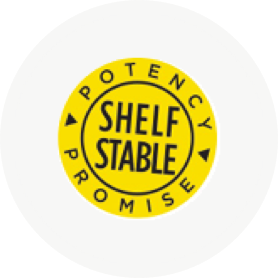 Shelf Stable Options
Ne refrigeration required with our potency promise.
What to Look for in a Probiotic Supplement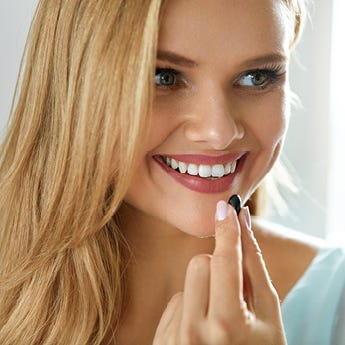 High CFU Count
If you're new to microbiome supplements, we recommend looking for a minimum of 50 billion CFU. This refers to the number of cultures found in every serving.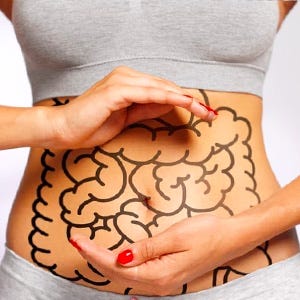 Not All Strains are Alike
A diverse mix of bacteria strains is important for creating and supporting a healthy gut microbiome.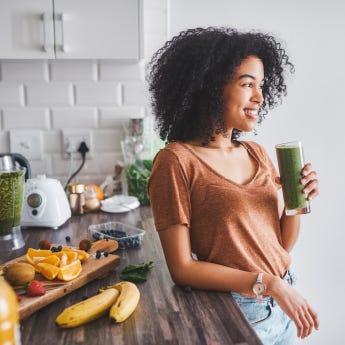 A Brand You Can Trust
Garden of Life is passionate about empowering extraordinary health through extraordinary ingredients.