High Quality Probiotics for Every Lifestyle
Each of our probiotics have billions of diverse, clinically studied strains that promote digestive balance and immune health.
We have a wide selection of probiotic options such as Mood, Urinary Tract, Colon and Prostate to help address your specific needs and enhance your overall well-being.
Why choose Garden of Life Probiotics?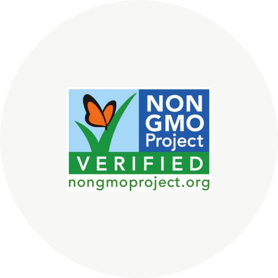 Non - GMO Verified
Non - GMO Verified is an assurance, through ongoing testing, that the product has been produced according to consensus - based best practices for GMO avoidance.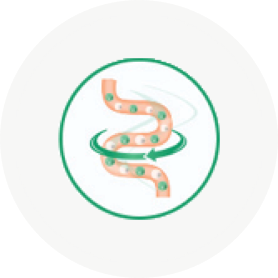 Immune Support
High culture count of diverse, clinically studied probiotic strains.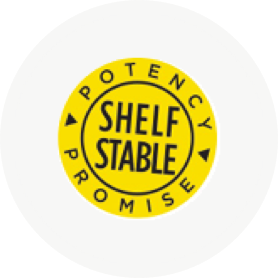 Shelf Stable Options
Ne refrigeration required with our potency promise.