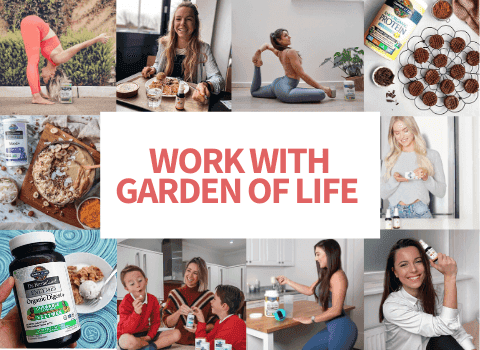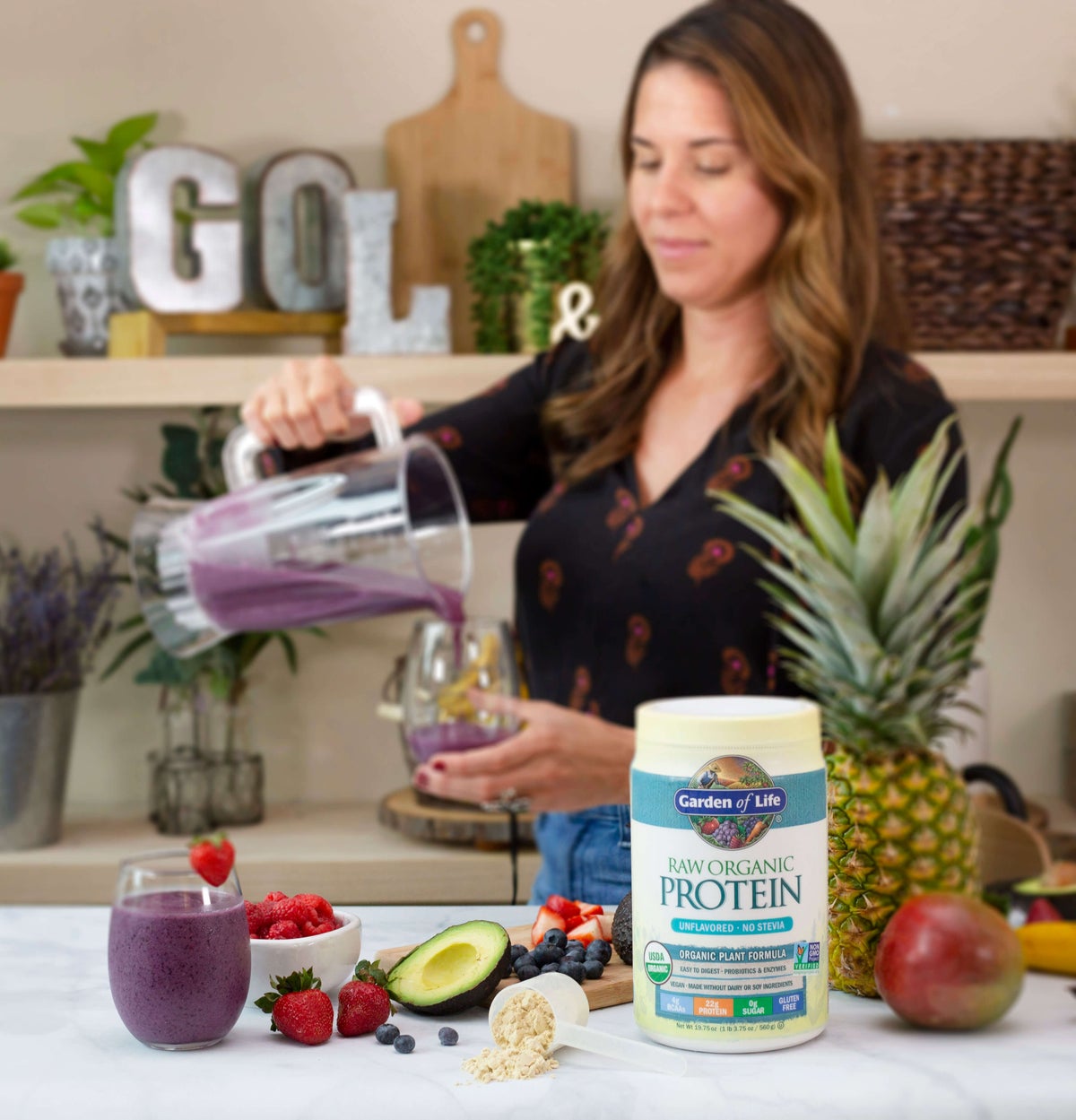 Collaborating with Garden of Life
We are fanatical about food. Whether we're making a vitamin, a microbiome, or a protein powder; we always start with real foods.
As fanatical as we are over what goes into our products, we are even more obsessed about the things we keep out of them.
We're uncompromising about your health.
We are always looking to develop new partnerships with like-minded individuals who share our love for organic wholefoods.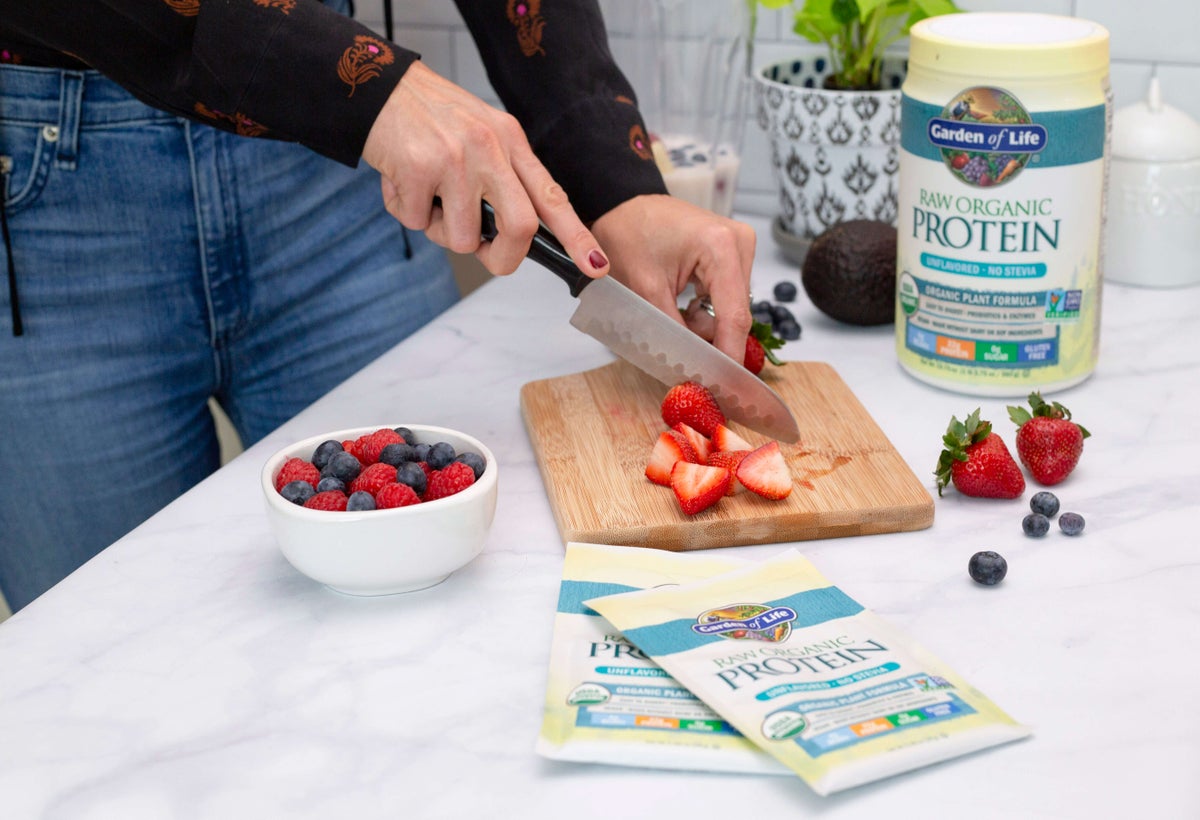 We want to partner with individuals who are uncompromising about their health.We develop strong, authentic and lasting partnerships with all our brand ambassadors based around our love for exciting, wholefood product.
From recipe creations, to well-being and wholefood health, we work with influencers from a variety of social media and content backgrounds.
Whether this is the start of your healthy lifestyle journey or you're a seasoned pro, we want to hear from you.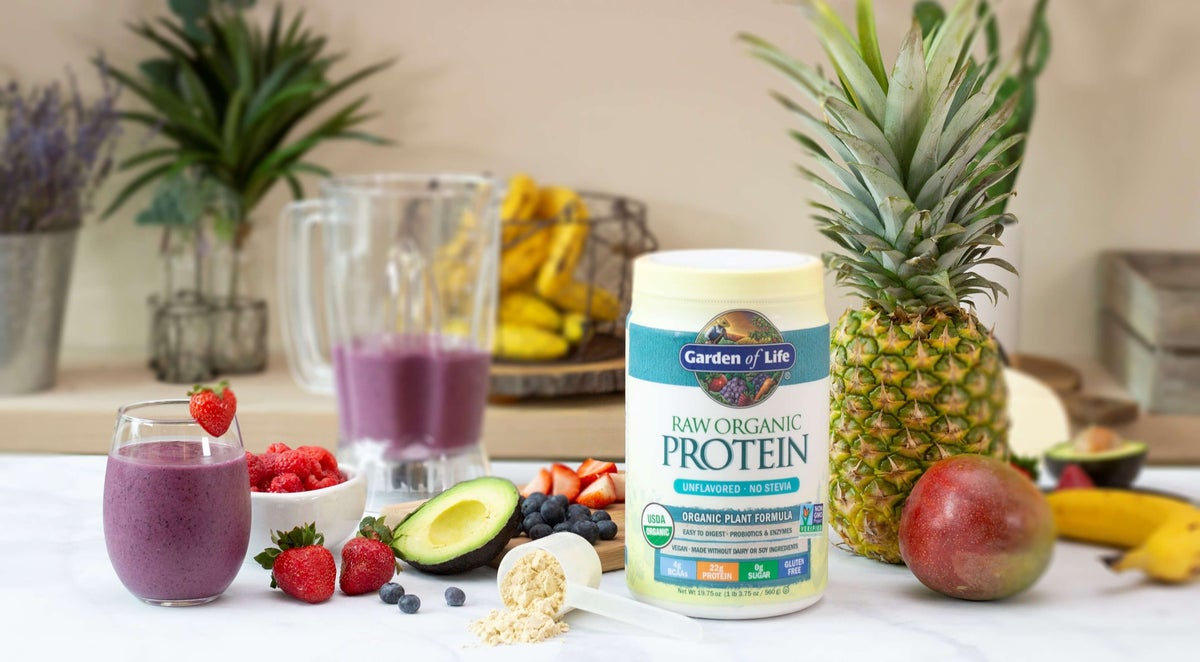 What we can offer:
Freedom to try out the products of your choice

Exclusive discounts for your followers

Be some of the first to try new and exciting product lines

Up to 13% commission on any sales you drive

Exposure on our rapidly growing social media channels
Social media support and best practice from industry experts

Collaborate with us in new and exciting ways every time
-
If you have a social media following of over 5,000 we would love to hear from you.
Please email: ambassador.gardenoflife@thehutgroup.com with your name, email, social media handles and a reason for why you'd love to work with us.