We're all guilty of throwing away food that's past its best from time to time; many of us have the best of intentions when we buy fresh fruit and veg, but life gets busy and some ingredients end up unused and sadly destined for the bin.
However, food waste is a growing environmental concern, and there are steps we can all take to monitor how much food we're letting go to waste, so we can do our bit to protect the planet for the future.
The Growing Problem of Food Waste
How much food do you let go to waste each week? Even if it's only a handful, multiply that amount by everyone on your street, in your town and across the whole country, and you're looking at an extremely large amount of needless food waste. Add businesses into the mix too, and the reality of food waste is huge.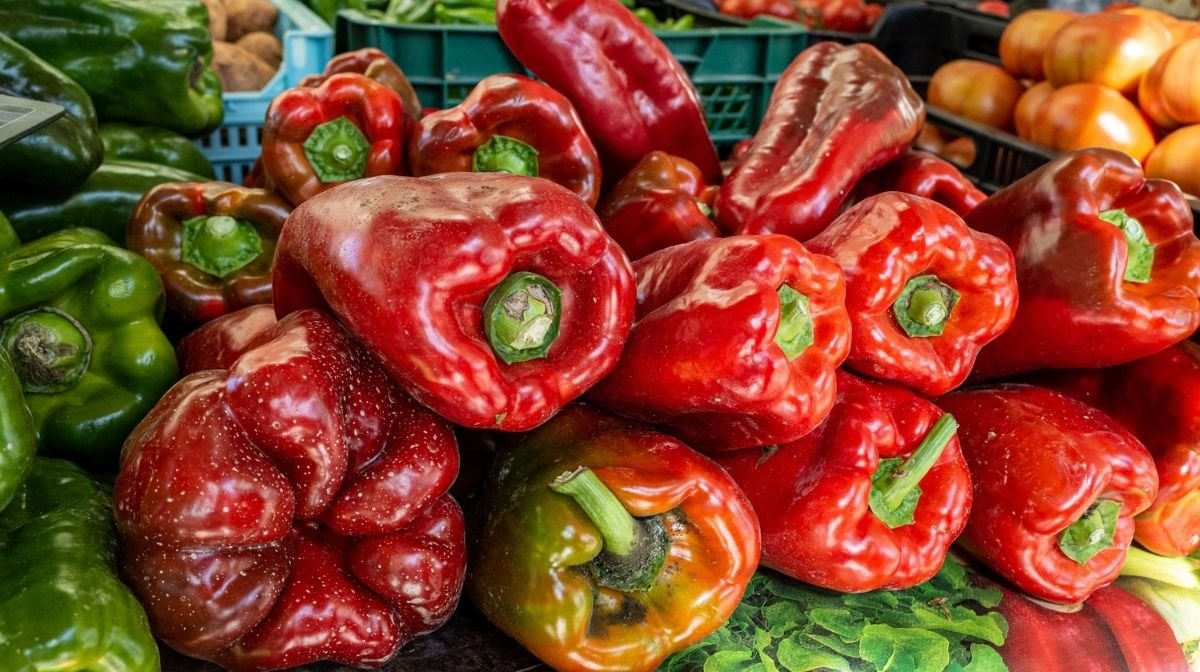 Food waste often ends up in landfill, where it will start to decompose without access to oxygen. This can lead to the creation of methane, which can be harmful to the atmosphere.
What's more, consider how much wasted energy went into the food you're throwing away – think of the carbon footprint involved in producing it, transporting it and storing it, and the food waste problem soon adds up.
How to Reduce Food Waste
Here are a few steps you can take to be proactive and reduce your household's food waste:
Plan Your Meals
Planning your meals for the week has many benefits; it allows you to be more organised, can help you to stay on track with a weight loss plan, and can also help you to reduce food waste.
Before going food shopping, check what you've got leftover in your fridge and cupboards from the previous week, then create a menu for the week around these ingredients.
Only buy what you need when you go shopping to help prevent unnecessary waste – and if you only want one carrot but end up with a bag of carrots instead, adapt your meal plan to suit. Think about what else you could do with those carrots, such as making carrot cake-inspired porridge with a touch of our Raw Organic Vanilla Chai Protein Powder.