Did you know that what you eat can affect your concentration? With such busy lives, it's important that we're not just fuelling our bodies, but our brains too, so we're ready for everything the day has to throw at us at home, work, school and everywhere in between.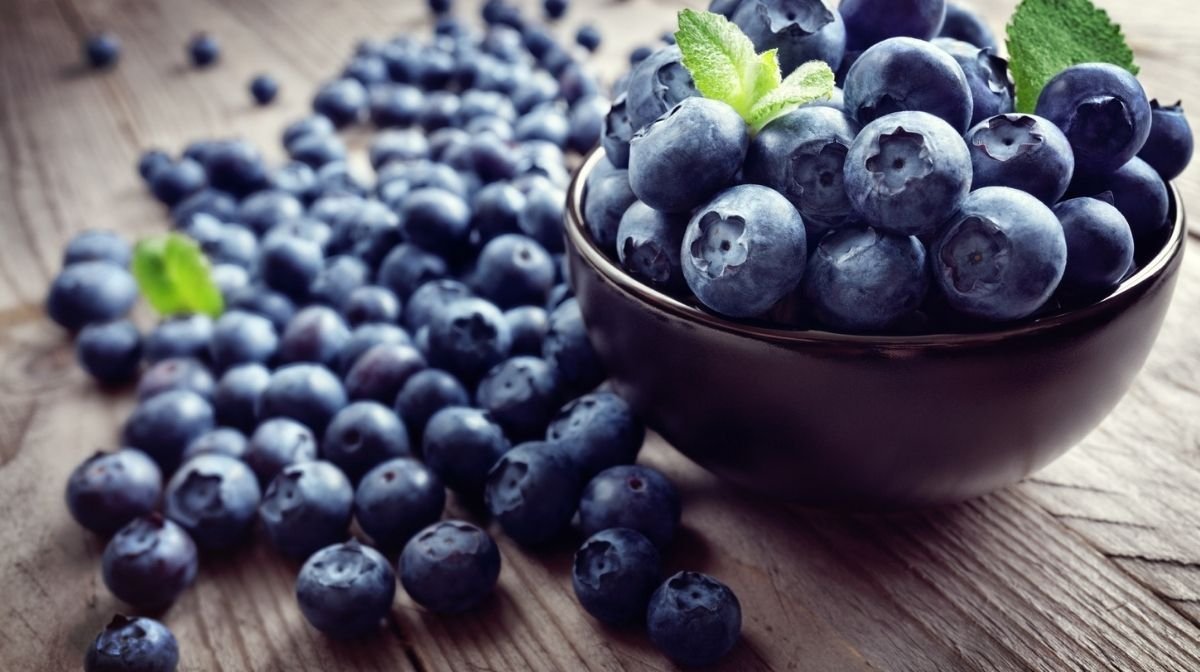 Here are some of the best foods for concentration…
6 Foods That Can Help Concentration
1. Blueberries
Blueberries are full of antioxidants that can help to protect your body from free radicals that can damage your cells and contribute to ageing. By consuming foods rich in antioxidants, you can contribute to helping to stop this process by fighting free radicals.
Try our vegan blueberry and pineapple smoothie featuring our Raw Organic All-in-One Protein Powder for a tasty way to get more blueberries into your diet:
2. Eggs
How do you like your eggs in the morning? Eggs naturally contain vitamin B12, which contributes to the reduction of tiredness and fatigue.
Fatigue and tiredness can play a big role in your ability to concentrate, so try starting your day with scrambled, poached, boiled or fried eggs or even an omelette to help set you up for the day ahead.
If you follow a plant-based diet, our Organics Vitamin B12 Spray provides a vegan source of vitamin B12 in a tasty raspberry flavour.