Antioxidants are nutrients in plant foods, known as phytochemicals, and are found in deeply coloured fresh fruits and vegetables, as well as in other plants and noted foods.
Antioxidants have the uncanny power to take destructive free radicals and convert them to harmless waste products that the body can eliminate before any damage is done. In short, antioxidants act as scavengers to keep the body's cells, tissues and overall health intact.
You may, however, be wondering why free radicals pose a threat. In short, a free radical is a molecule with one electron missing, which leaves them highly unstable. In their instability, they attack stable molecules to rob them of their electrons—causing a cascade of new free radicals to form and wreak havoc on the body.
What antioxidants do for the body
First and foremost, antioxidants support cardiovascular health. With this in mind, the American Heart Association (AHA) recommends a diet high in fruits, vegetables and other foods that contain antioxidants.
They also support healthy cells, as demonstrated by studies which indicate that the antioxidant vitamin, beta carotene, found primarily in orange and yellow-orange vegetables and fruits, support health on a cellular level. Other studies, including one in 1995 from Harvard University, assert that the antioxidant lycopene, found in tomatoes, pink grapefruits and other foods, may support our cells, too.
It all comes down to the way antioxidants fights the damage caused by free radicals, commonly-known as oxidative stress.
They're are also known for boosting immunity, as well as for providing additional support during the normal ageing process. In fact, a diet high in antioxidants, especially those found in blueberries, strawberries and spinach, may support brain function, according to emerging science.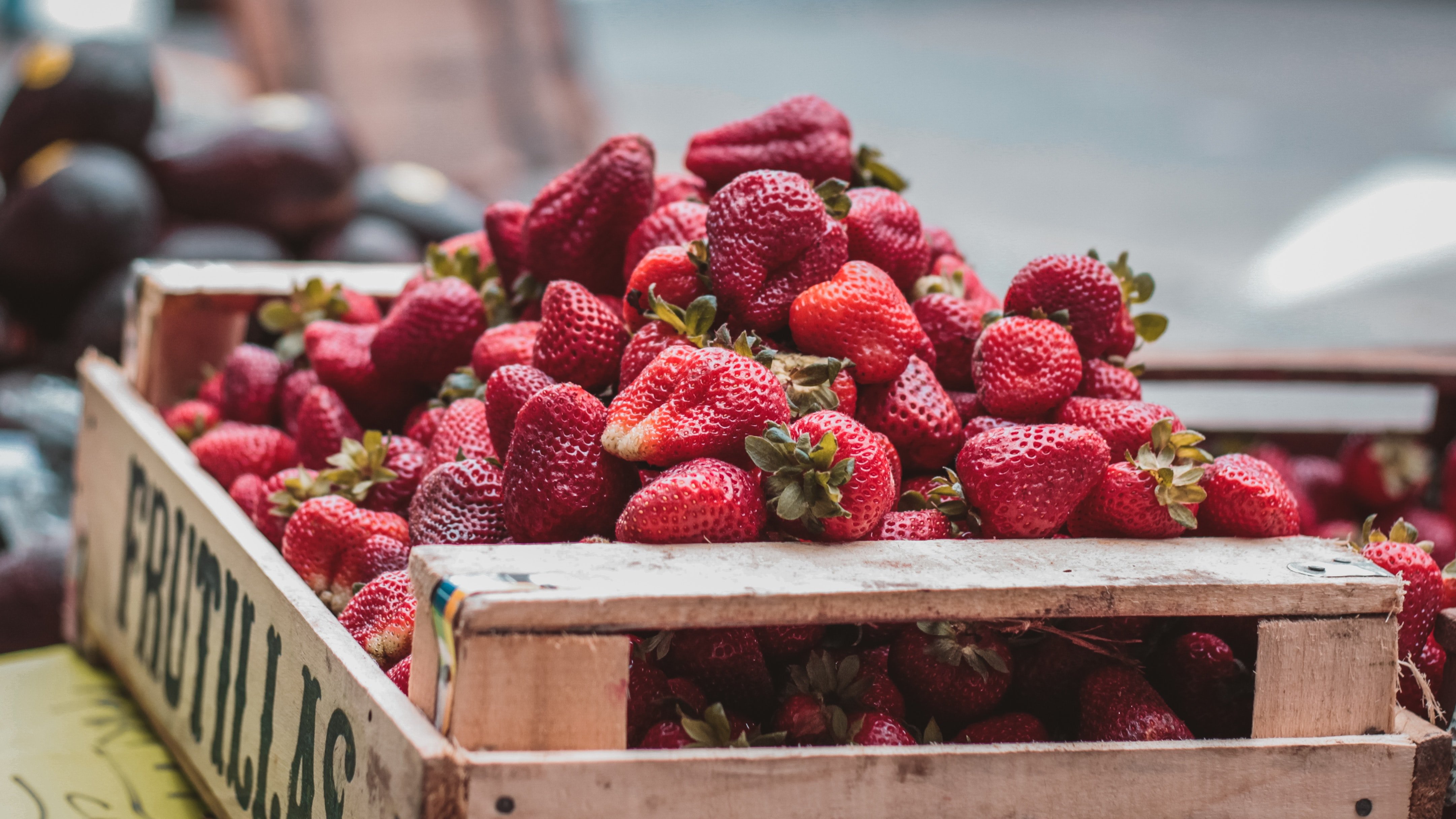 Antioxidants may also assist in weight management. Studies in the American Journal of Clinical Nutrition and Food Chemistry indicate that eating a diet high in antioxidant fruits and vegetables may even support the maintenance of healthy weight and has the side benefit of containing fibre to help control your appetite.
How to get more antioxidants into your diet
One of the most common antioxidants is vitamin E, which is stored in fat. Your body doesn't produce vitamin E itself, so this essential vitamin must come from external sources like foods and supplements. If you're looking to increase your intake of vitamin E, try incorporating more whole grains, vegetable oils, and leafy greens into your diet.
Another effective antioxidant is vitamin C. A water-soluble vitamin, vitamin C is essential for the production of collagen, and needs to be replenished frequently. It plays a key role in supporting your immune system, and has been shown to assist the regeneration of other antioxidants including vitamin E.