Whey protein is huge in the sports and fitness world, with casual gym-goers, home workout enthusiasts and professional athletes alike using protein supplements to support their training regimes.
Protein powder can deliver multiple benefits, from helping your muscles to recover post-workout to helping to keep you feeling fuller for longer.
At Garden of Life, we pride ourselves on our extensive range of plant-based supplements, but whey protein is of course derived from dairy, so how do we make sure our whey protein powders fit with our brand's ethos? Let's take a look…
What is Whey Protein?
Whey is the excess liquid created during cheese production; isolating proteins from this liquid results in the creation of whey protein.
Whey protein naturally contains essential amino acids, which play a key role in helping muscles to grow and repair. This is why whey protein is such a popular choice for protein supplements, with many people choosing to support their fitness regime with whey protein powder.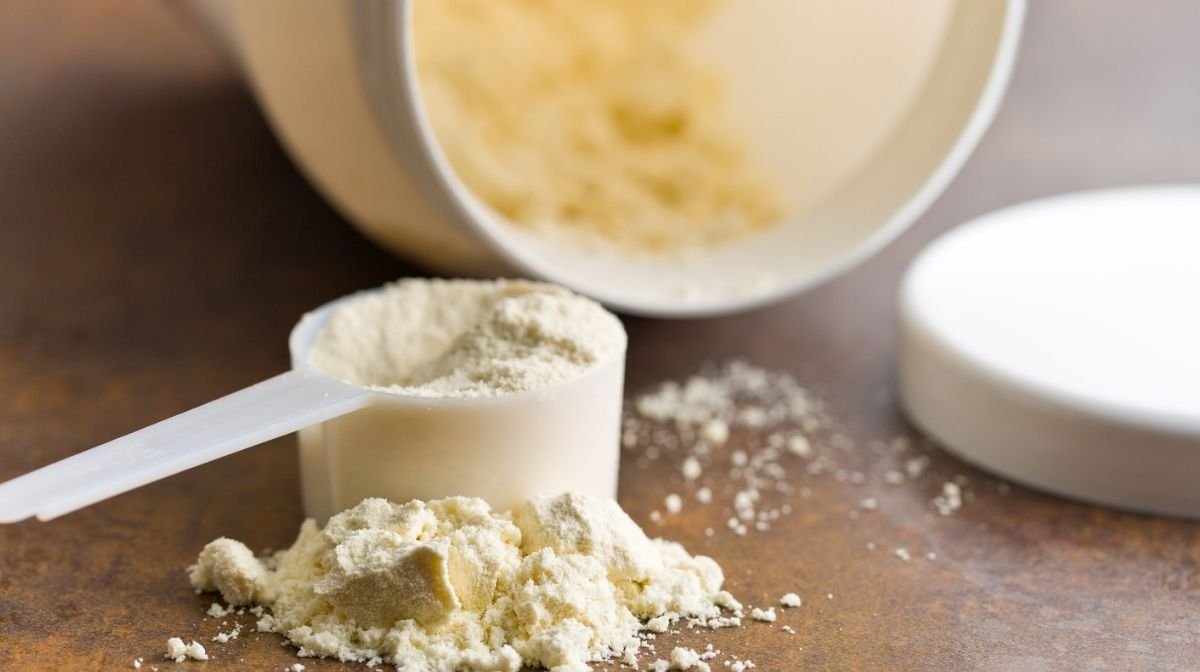 The Benefits of Using Protein Powder
Protein plays a key role in supporting muscle repair and recovery after exercise, as well as promoting muscle growth. It can also help to reduce your recovery time after a workout.
While protein can be consumed via foods such as eggs, lean meat and dairy products, you would have to prepare and consume a large amount of these foods to get all the protein you need. This is where protein powder comes in.
Protein powder provides you with a quick, easy way to boost your protein intake, to stop the breakdown of muscles following intense exercise, and to support your wider immune system health.
In some cases, protein powder can also help to support weight loss. By drinking a filling protein shake for breakfast or in the evening, you may find yourself less likely to snack and take in extra calories, as you should feel fuller for longer.
Grass-Fed Whey Protein from Garden of Life
At Garden of Life, we only use animal products in our range if we can guarantee their sustainability. That's why we use grass-fed whey protein from sustainable family farms, with small herds that produce half of the average carbon footprint.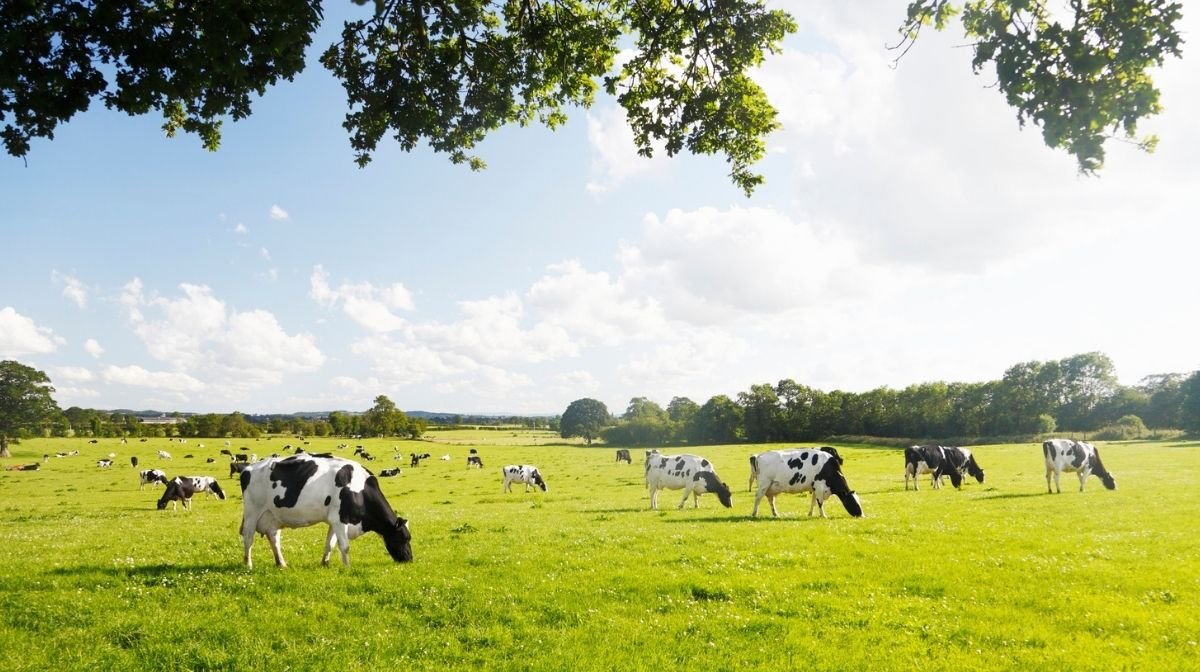 All of the cows used to produce our whey protein live in their natural outdoor habitat and are free to roam around green pastures.
Our Certified Grass-Fed Whey protein is free from antibiotics, and is Non-GMO Project Verified, NSF Certified for Sport® and Informed-Choice for Sport Certified. Designed to support muscles, particularly after intense exercise, our Certified Grass-Fed Whey Protein is available in both vanilla and chocolate flavours.