Eating healthy, colourful foods can feel a lot easier in the summer months. This is the time when many vibrant fruits and vegetables are in season and the weather is warmer, making lighter meals more appealing.
Naturally colourful foods tend to be packed with vitamins and antioxidants, which can have benefits from helping to boost your immune system to reducing inflammation in your body and even supporting your cardiovascular health.
We've gathered five of our favourite summertime recipes that are easy to rustle up, incredibly tasty and will have you eating a rainbow of colour, antioxidants and vital nutrients…enjoy!
1. Cucumber Avocado Bites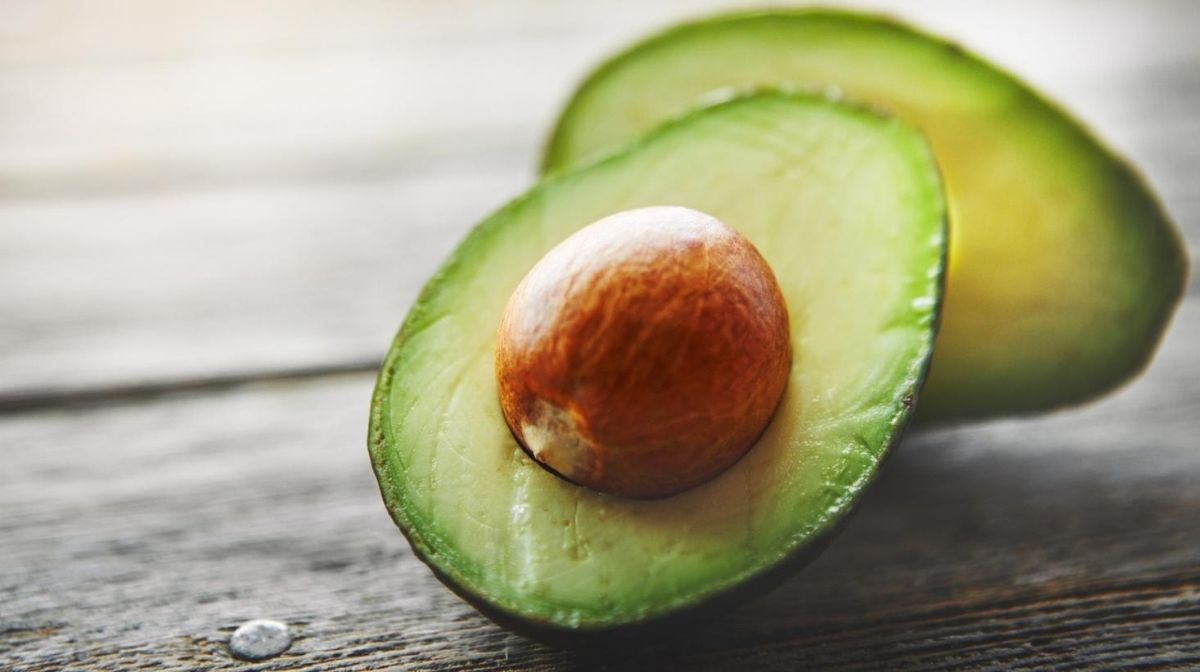 When the weather is warm, sometimes only a refreshing, juicy snack will do – and that's exactly what you'll get with these cucumber and avocado bites. Easy to make, delicious to eat and oh-so-pretty on your Instagram feed.
Ingredients:
2 cucumbers
2 ripe avocados
3 tbsp avocado or olive oil
2 tbsp chopped coriander
1.5 tbsp chopped parsley
1 tbsp honey or coconut palm sugar
1.5 tsp apple cider vinegar
¼ tsp sea salt
Microgreens
Black sea salt
Method:
To make the avocado mixture, place the avocados, avocado oil, coriander, parsley, honey, apple cider vinegar and sea salt into a food processor and blend until smooth
Spoon this mixture into a squeezy bottle
Peel the cucumbers and slice into six equal pieces, before hollowing out half of each piece
Then, squeeze some of the avocado mixture into each cucumber piece and sprinkle with the microgreens and black sea salt to finish
2. Mango Smoothie Bowl
Smoothie bowls are a delicious breakfast and they're so easy to pack with colour and nutrition. This recipe for a bowl full of mango vibes is packed with fruit, tropical flavours, plant-based milk and a scoop of our organic, plant-based protein to keep you fuelled all morning long.
Ingredients:
Method:
Place all of the ingredients into a blender and blend for a few minutes
Add more plant-based milk to the mixture for a creamier texture, if you prefer
Pour into a bowl and decorate with your favourite toppings. We recommend oats, granola, coconut flakes or fresh fruit
3. Healthy Spring Rolls
Homemade spring rolls make a gorgeous summer snack or even a light meal, particularly when paired with a dipping sauce. Our recipe is vegetarian, filling, vibrant and packed with natural goodness.
Ingredients:
For the spring rolls:
8 rice paper sheets
300g cooked rice noodles
8 spinach leaves
50g thinly sliced carrot
120g thinly sliced cucumber
Handful of coriander
For the dip:
43g tahini
1 tbsp honey or maple syrup
1 tbsp soy sauce
½ tbsp sesame seed oil
Method:
Whisk together all of the ingredients for the dip and set aside
To make the spring rolls, dip each piece of rice paper into a bowl of warm water for about 20 seconds to soften them (it's best to make one at a time)
Fill each piece of rice paper with one spinach leaf, 75g of rice noodles, 2 tbsp each of sliced carrot and sliced cucumber, and a few sprigs of coriander
Roll the rice paper sheet towards you, folding the ends in until the roll is closed and secure
Repeat the process until you've made 8 rolls
Cut each roll in half and serve with the dipping sauce
4. Protein Raspberry Muffins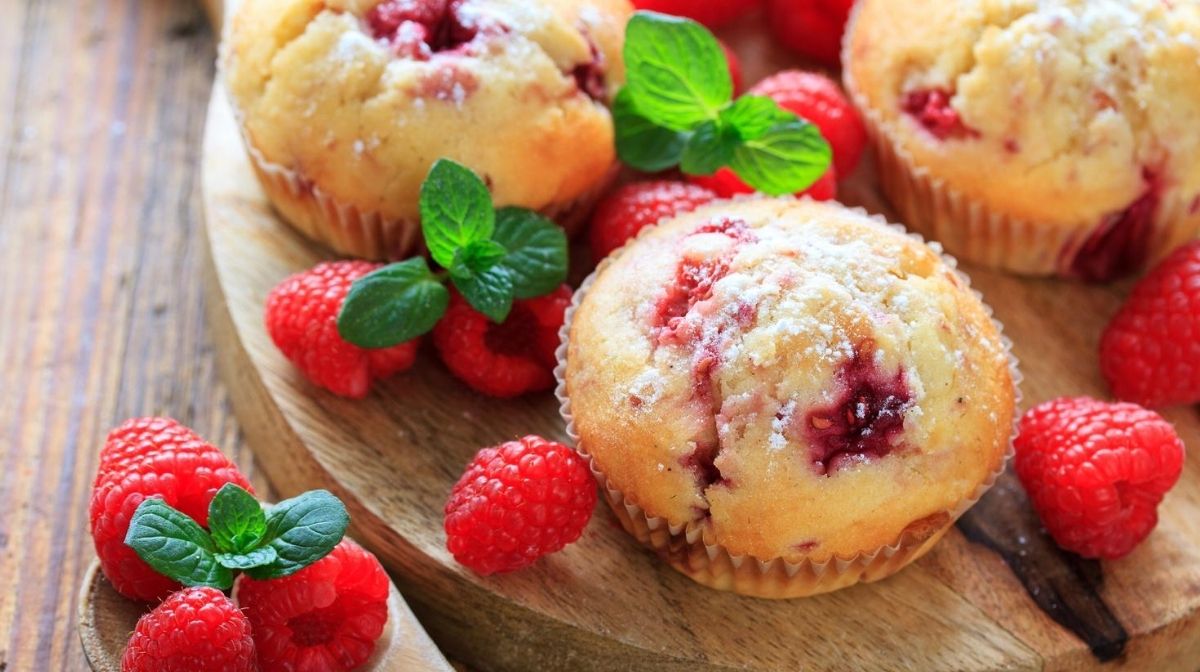 Baking with protein powder can add extra filling power to your favourite sweet treats and these protein-packed raspberry muffins are a seriously delicious option. Our recipe is gluten-free and plant-based and couldn't be easier to rustle up when sweet cravings strike
Ingredients:
120g gluten-free flour
45g gluten-free oats
2 tsp baking powder
½ tsp sea salt
250ml unsweetened almond milk
2 eggs
150g coconut palm sugar
120ml coconut oil, melted
125g raspberries
Method:
Preheat the oven to 180°C
Mix together all of the dry ingredients and set to one side
Using an electric mixer, mix together all of the wet ingredients, except for the almond milk and raspberries
Once the wet ingredients are combined, add in the dry ingredients and mix well. Then, add the almond milk and mix again
Once the batter is mixed, fold in the raspberries and place into a lined or greased muffin tin and bake for 25 minutes
Allow the muffins cool before serving – they should keep for 5-6 days