Choosing the right protein powder for your individual needs and goals can be a challenge when you're faced with so many options.
From protein powders to support your fitness goals to vegan protein to supplement a plant-based diet and keto-friendly protein powders, there's so much choice out there, so how can you find the right protein supplement for you?
At Garden of Life, clean, organic ingredients are at the heart of our protein powder collection, so you can be sure you're only putting the good stuff into your body.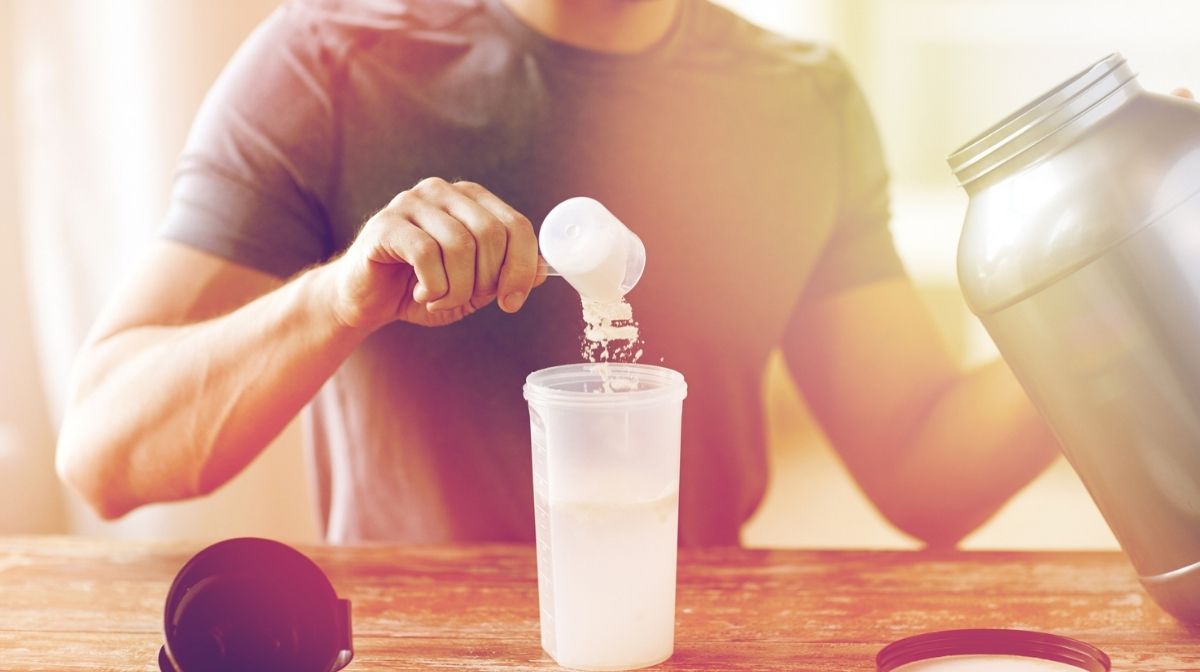 Here's everything you need to know about our different protein powders, so you can find the supplement for you:
Raw Organic Protein Powder
Our Raw Organic Protein Powder is a vegan protein powder providing 22g of plant-based protein per serving from 13 raw sprouted proteins.
Available in Unflavoured, Vanilla, Chocolate and Vanilla Chai options, this protein powder contains essential amino acids for muscle development, alongside a variety of naturally occurring and fat-soluble vitamins, microbiomes and enzymes.