Protein powder has never been more popular; a decade ago, consuming a post-workout protein shake was an act undertaken primarily by bodybuilders and professional athletes; today, the majority of gym-goers choose to supplement their workouts by consuming protein powder.
The post-exercise protein hit has become something many of us do without fully understanding the benefits; we know it's good for us, but why exactly? Why is using protein powder beneficial? Can the same results be achieved by following a high-protein diet?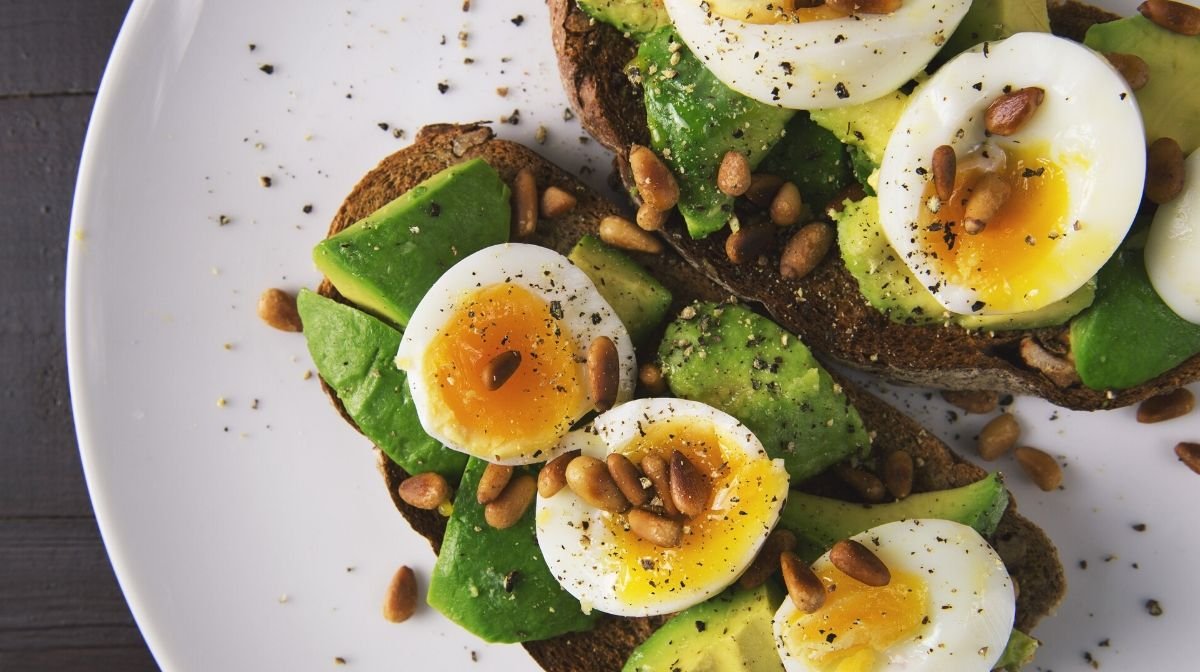 At Garden of Life, we believe that extraordinary ingredients and nutrition empower extraordinary health, which means you need to understand exactly what you're putting into your body in order to experience the best possible results.
What are the benefits of protein?
Protein plays an essential role in supporting the growth and ongoing maintenance of bone, muscle and skin. Protein is also important in the production of hormones, enzymes and other chemicals to keep the body functioning properly.
Muscle repair
The main reason why consuming protein is important after exercise is because it aids muscle recovery, helping to repair damaged muscle and tissue.
Protein is believed to help reduce muscle soreness following strength and resistance training, and it also increases muscle mass, which is why protein powder has long been used by bodybuilders and professional athletes wanting to bulk up.
Weight management
Protein is well-known for its filling power, helping you to feel fuller for longer than other food groups. As a result, protein powder and other sources of protein can play an important role in weight management, potentially boosting your metabolism in the long run.
Sleep quality
Eating a high-protein meal or consuming a protein shake in the evenings may also help to improve the quality of your sleep. By making sure you're properly full before you go to bed, you're less likely to be disturbed during the night by cravings, and your energy levels the following morning should be higher.
Increasing your protein intake: what you need to know
Upping your protein intake helps to build your muscle mass, which is why so many athletes and fitness enthusiasts choose to follow-up their workouts with protein shakes.
Consistent protein consumption is key to increasing your muscle mass over time. Foods with a high protein content that can help you with this include:
Eggs
Chicken
Cottage cheese
Greek yoghurt
Almonds
However, if you're vegan or vegetarian, it can be more difficult to find adequate protein sources to support you in building muscle – especially if you're dairy-free and therefore unable to use whey protein.
This is where Garden of Life's vegan protein powders come in, providing you with essential nutrition for increasing your muscle mass, even if you're following a plant-based lifestyle.