Healthy Packed Lunch Ideas
Taking a packed lunch to work or school can be so much more satisfying than having to contend with limited supermarket meal deal or uninspiring canteen options.  
Prepping a packed lunch takes a little bit of time and forward planning, but the benefits of getting to enjoy your own healthy lunch are more than worth it.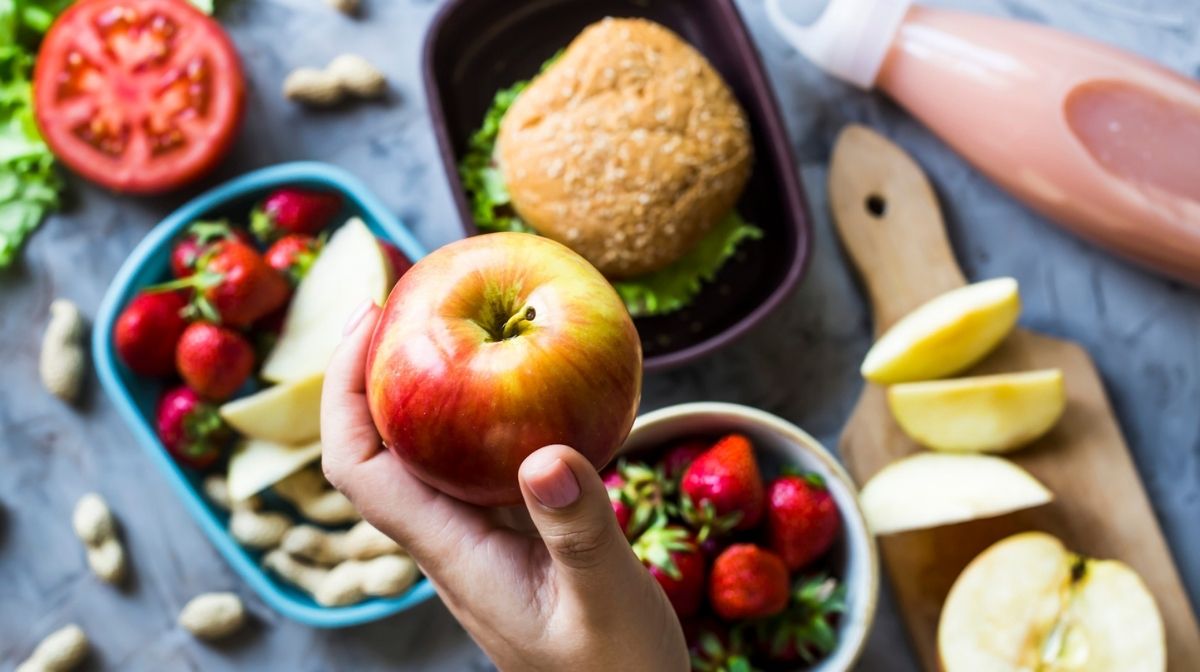 The Advantages of a Packed Lunch
Taking a packed lunch means:
You can be in full control of what you're eating, so you can be sure there are no hidden preservatives, additives, flavourings or artificial colourings in your food
You can save money; making your own salads or sandwiches can be a much more cost-effective option
You can have greater control over your portion size
You can include a little of each food group to ensure your lunch is as nutritious as possible
You can cater for your individual dietary needs, whether you need to make a keto packed lunch or a gluten-free packed lunch, for example
Balanced Packed Lunch Ideas
Making sure your lunch is both healthy and satisfying can be a real challenge. To make sure you feel full and focused all throughout the day, you need to ensure your lunch includes a proper balance of protein, complex carbs and healthy fats.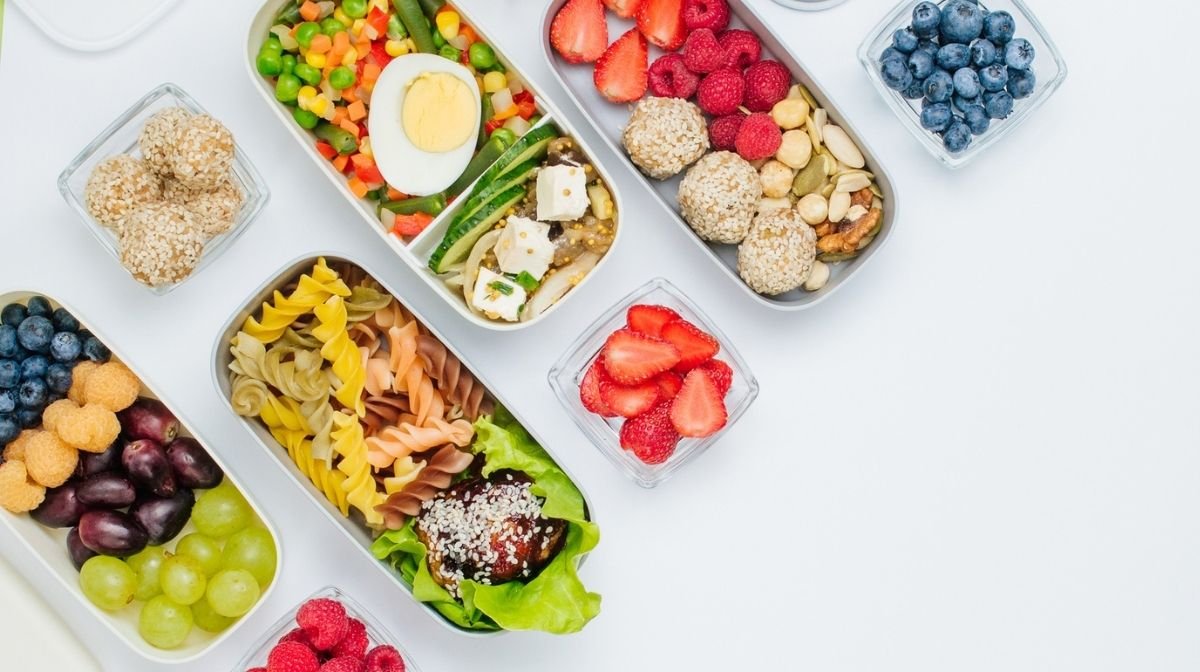 Eating this mix of nutrients will make your meals more enjoyable, help you to get the nutrients you need, and most importantly give you the stamina you need to get through the afternoon.
Try to make sure you're including a little of each food group in your own packed lunch and in kids' packed lunches to ensure they're as healthy and balanced as possible.
High-Protein Packed Lunch Ideas
Protein can help to power you through your day and can keep you feeling satisfied for longer.
Eating a protein-rich lunch can help you to feel fuller and more alert, and will also leave you less likely to snack in the afternoon.
Leaner meats, such as chicken breast, turkey, canned tuna and fresh fish are all great options for a high-protein packed lunch. Alternatively, go meat-free with beans, lentils, hard-boiled eggs or nuts.
If you're having a really busy day and don't have time for a proper lunch, fill up on high-protein snacks like a protein shake or protein bar instead.