At Garden of Life, sustainability and recycling are at the heart of our business. Our commitment to protecting and giving back to the environment drives our ethos and being kind to the natural world is one of our core principles. We champion the use of renewable materials and welcome any opportunity to upcycle and reuse our products – including our ever-so-handy pill pots!  
Can I Reuse My Empty Pill Pots?
They may look like unassuming receptacles for your vitamin and mineral supplements but once their contents are exhausted, these pill pots have a wide capacity for upcycling.  
As plastic is an inevitable aspect of our lives, it's our responsibility to ensure that we're doing all we can to live sustainably (if that includes some arts and crafts, then so be it!). 
Are you interested in introducing supplements into your daily routine? From essential oils to vitamins, we have a supplement for every schedule and requirement.  
Is It Safe to Reuse My Empty Pill Pots?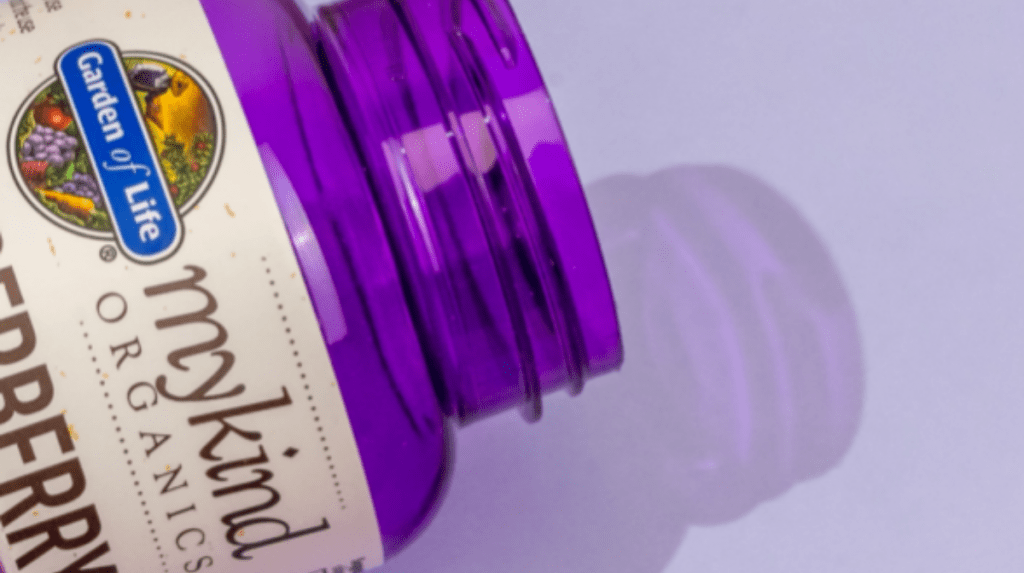 Absolutely – our pill pots are made of recyclable plastic that forms a part of the Mobius loop, which represents its capacity for reuse. The labelling is printed with soy ink, a renewable and environmentally friendly alternative to traditional printing methods that allows for easier recycling.  
So, after thoroughly washing and removing any labels and stickers from the pill pots, they're safe to be used in any creative endeavour. So, let's outline the ways you can reuse your empty supplement pots. 
Safety Kit:
Whether you're conquering the concrete jungle or exploring the local wilderness, staying safe and prepared on the go is essential. You never know when a headache will strike, when an allergy will flourish or when a new blister will emerge, and first aid kits can be a bulky and impractical portable safety kit solution. Well, look no further than the empty pill and supplement pots at your disposal.  
Jewellery Storage:
Jewellery – it's precious, valuable, and full of sentimentality. It can, however, be extremely fiddly, delicate, and prone to becoming tangled. These pieces don't always come cheap, so keeping your prized collection of rings, earrings and necklaces organised and knot-free is a must.  
With their robust designs, secure lids, and sizes ideal to house even the chunkiest of bangles, empty supplement pots are the ideal solution for jewellery storage. It can also be a handy solution when travelling. 
So, whether you have more rings than you do fingers, or you keep your collection minimal, you can use your empty pill pots to home your daintiest items. 
 Mini Vases:
Keep your home décor looking fresh by using your empty pill bottles as decorative vases. Once emptied and washed, prime the pill bottle with white paint, allow ample time to dry, and then apply any colour that takes your fancy.  
Whether you're a fan of faux foliage or prefer real flora, fill your re-vamped pill pots with water, trim any long stems, prune unruly leaves and pop your flowers in. 
Headphone Holder:
It's a struggle many of us have experienced: the unruly mess that wired headphones can dissolve into upon entering your bag or pocket. It doesn't matter how tightly we wind them up, they soon unravel into a spiralled mess and can get caught in your keys, your zippers, and other belongings. 
An empty pill bottle is an ideal receptacle for storing your headphones to keep them untangled and free of knots. Simply wrap them up and place them in the empty pot with the buds sticking out of the end. As a result, your headphones will stay organised throughout the day. 
And there you have it! We have outlined the ways you can bring a little upcycling into your life and reuse your empty pill bottles! 
Have we sparked your appetite for a more sustainable life? Do your part for the environment and explore more ways to live sustainably.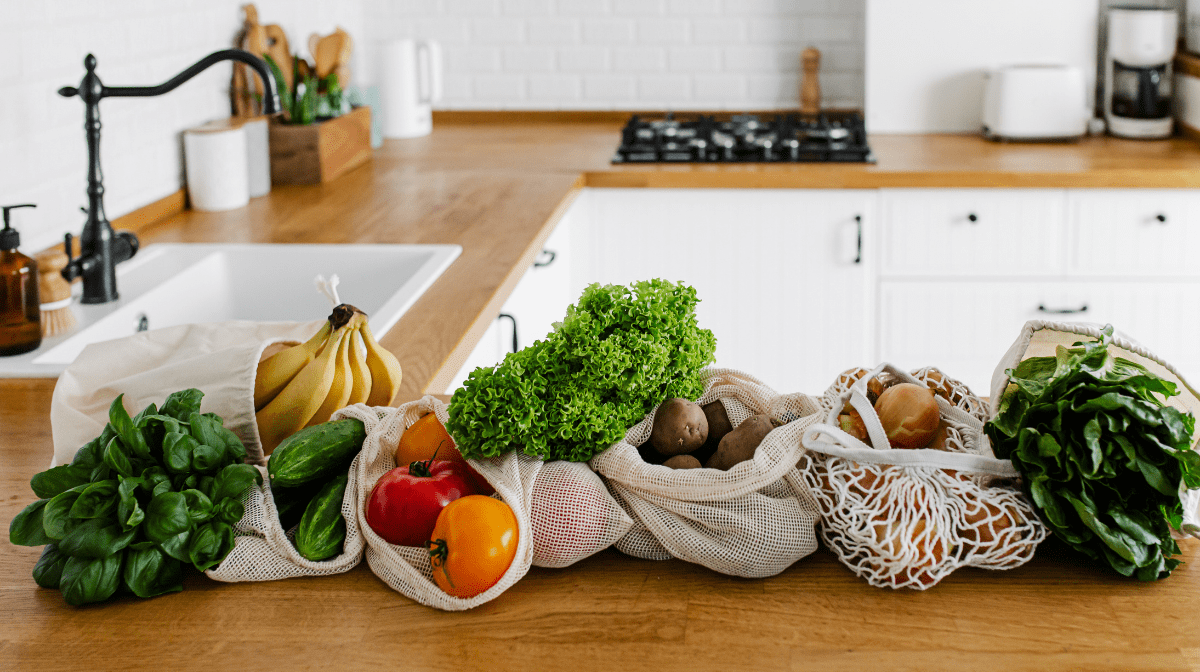 Discover our top tips for sustainable living.