The keto and paleo diets are two of the most popular eating plans of the moment. So many people are choosing to follow these diets to improve their health and manage their weight, but there are some big differences between the two.
Here, we take a look at the pros and cons of both keto and paleo, so you can find the right healthy eating plan for you.
What's the Difference Between Keto and Paleo?
While both diets involve reducing your intake of certain foods, there are still a range of differences between the two.
Keto
The keto diet is all about putting your body into the state of ketosis. This is a metabolic state where your body breaks down fat, using this for energy instead of carbs.
On a keto diet, you'll need to focus on eating good fats, protein and some good carbs.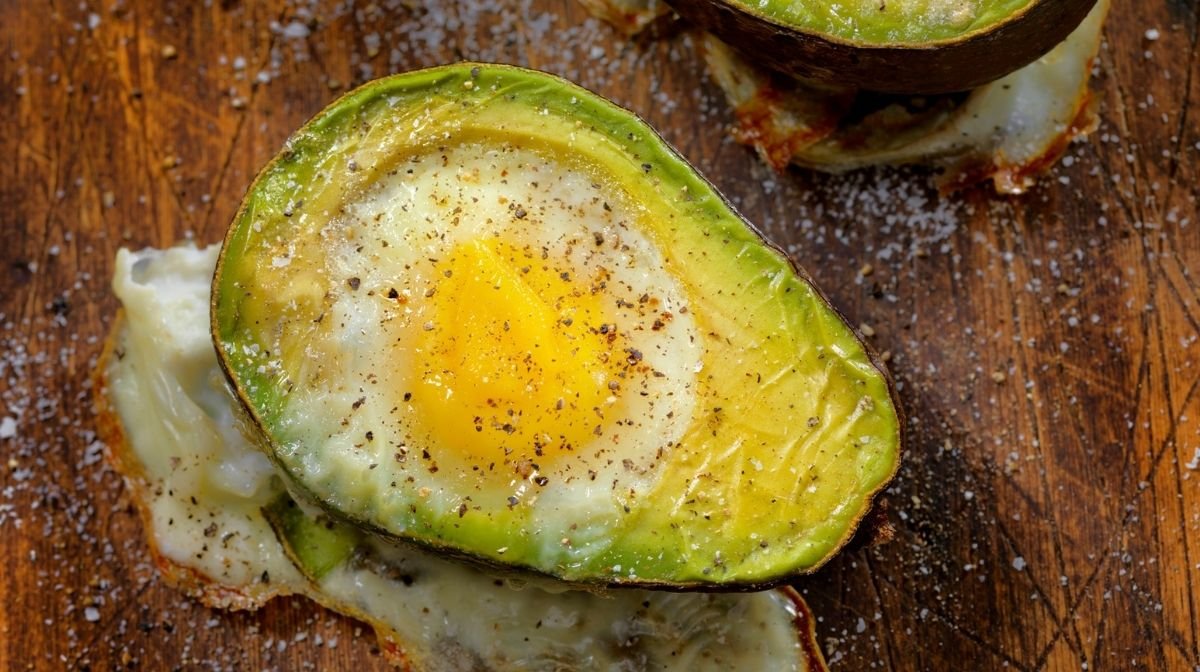 Paleo
In contrast, the paleo diet focuses on foods that were eaten around 10,000 years ago, during the Palaeolithic eta, which is why it's sometimes referred to as the 'caveman diet'. This means all dairy products are off limits, as well as any processed foods.
What Can You Eat On a Keto Diet?
On a keto diet, the average person should consume:
70-80% fats
20-25% protein
5-10% carbohydrates
However, you need to be careful of where you're getting your carbs from. Some foods, such as grains and legumes should be avoided. Instead, try to get your carb intake from foods such as leafy greens or berries.
Keto-friendly foods include:
Eggs
Chicken
Turkey
Sausages
Avocados
Cheese
Seafood
Coconut oil
Plain Greek yoghurt
70% dark chocolate
Low-carb vegetables, such as kale, sprouts and asparagus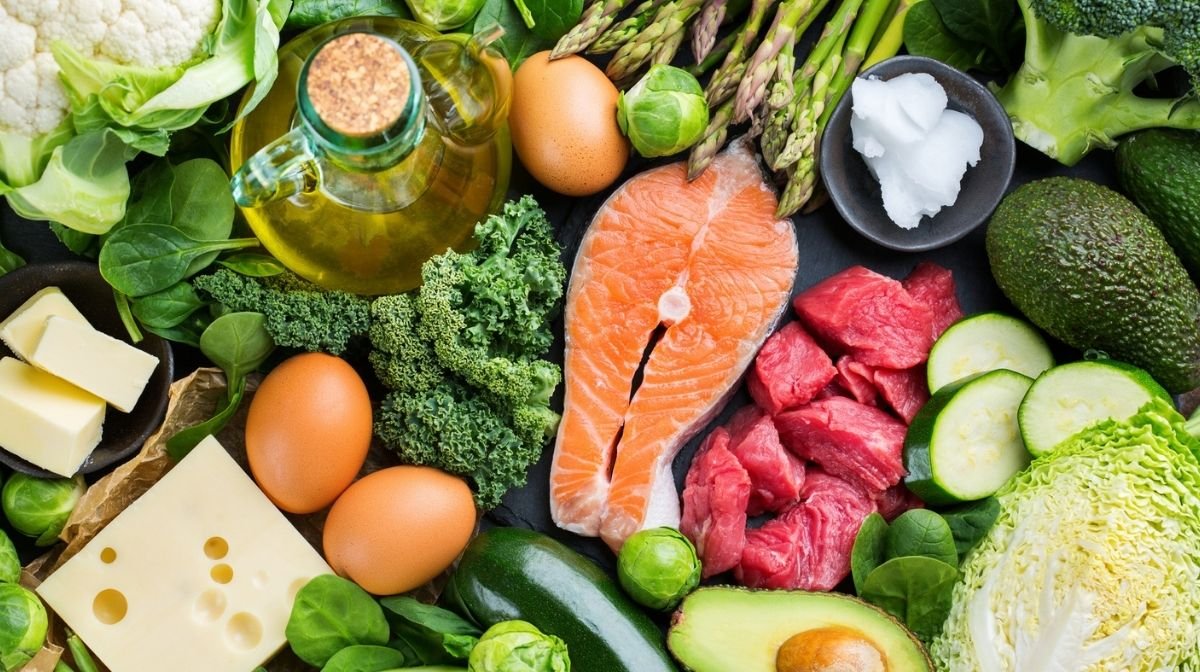 On a keto diet, you should avoid starchy foods, such as bread, pasta, rice and potatoes, as well as sugary foods, including many fruits and fruit juices.
By restricting your carb intake, your body will enter the state of ketosis and begin burning stored fats rather than carbs.
Keto Supplements
The keto diet can be a big lifestyle change to get used to, so keto supplements can be a big help.
Our Keto Fit Weight Loss Shake is designed especially for people following a keto diet and comes in Vanilla and Chocolate flavours. It contains balanced fat, protein and carbs and can be used in shakes and smoothies for an easy keto-friendly breakfast or snack.