Transitioning to a vegan or plant-based lifestyle can have benefits for your health and for the environment, which is why so many people have made the change in the last few years.
However, it's important to bear in mind that it can be harder for vegans to get some essential vitamins and minerals that are typically consumed via meat or dairy products.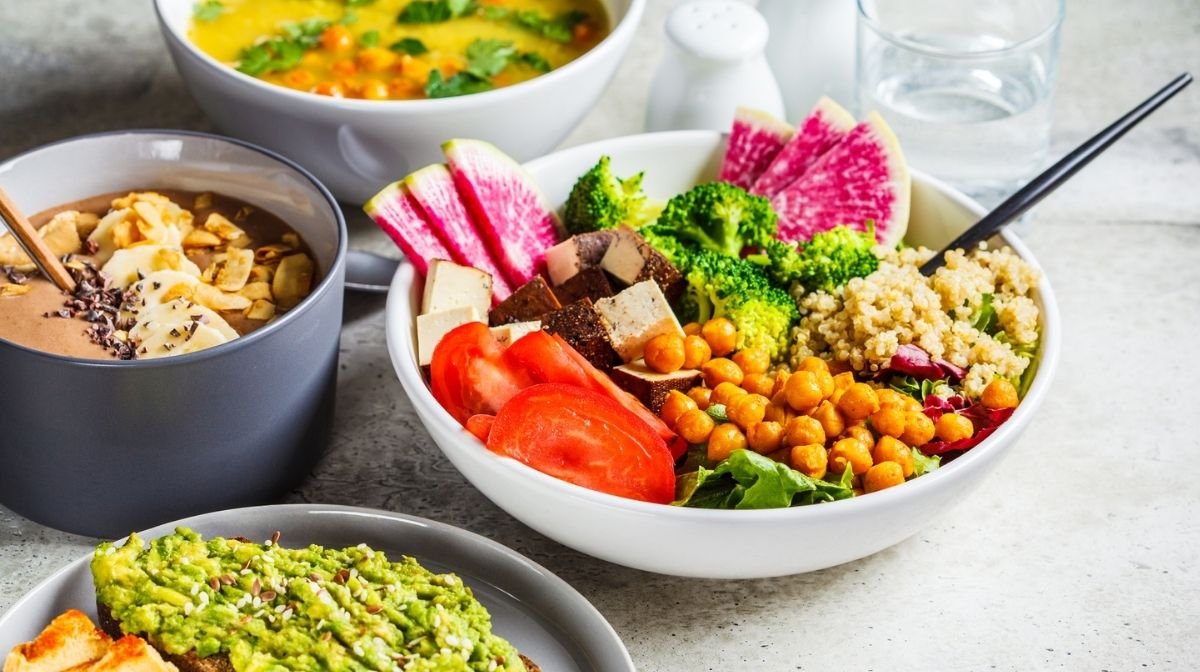 At Garden of Life, we have a range of plant-based, vegan, organic supplements that are designed to provide these key nutrients and support the health and wellbeing of vegans.
5 Important Supplements for Vegans
1. Iron
Iron is essential for carrying oxygen in the blood. A lack of iron (known as anaemia) can leave you feeling weak, fatigued and not yourself, so you should speak to your GP if you have any concerns.
Red meat is a key source of iron, but there are some vegan-friendly dietary sources of iron, including red kidney beans, dried apricots, nuts and fortified breakfast cereals.
Our cranberry and lime-flavoured Organics Plant Iron and Herbs formula is designed to support healthy iron levels, with plant iron sourced from plants.