What we choose to put in our bodies can have a powerful impact on how we feel, both physically and mentally. The right foods can uplift us, while the wrong foods can leave us feeling sluggish and far from our best.
At Garden of Life, we believe that extraordinary foods empower extraordinary health, and that starting your day with nutritious foods can set you up for the day ahead.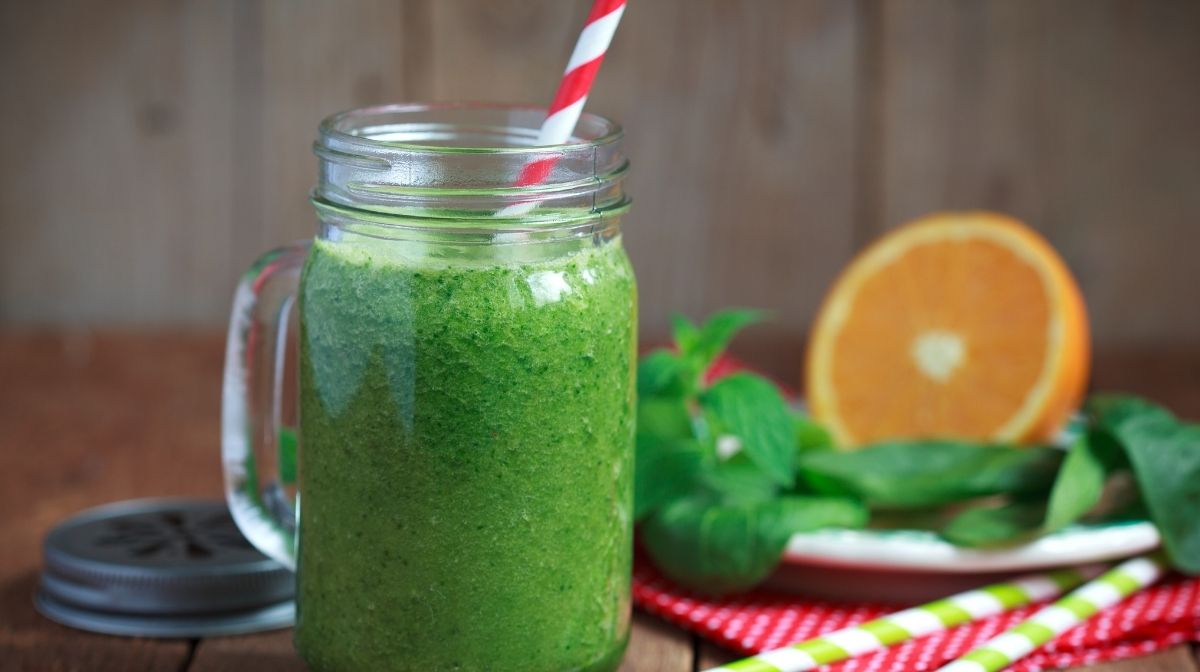 This high-protein green smoothie recipe is packed with natural goodness to kickstart your day, thanks to homemade green juice (instructions for this below!), apple, avocado and our Raw Organic Protein & Greens Powder.
Raw Organic Protein & Greens Powder
Our Raw Organic Protein & Greens Powder is available in both Vanilla and Chocolate flavours and is ideal for adding to shakes and smoothies to create a tasty high-protein breakfast. We recommend using the vanilla-flavoured powder in a green juice or smoothie for a subtle hint of flavour and sweetness.