As we navigate through life, juggling responsibilities at home and at work, as well as trying to include a social life in the mix too, we can often find ourselves dealing with increased levels of stress. Whatever life throws your way, there are small changes that you can make to your daily routine to reduce stress, including healthy tweaks to your diet and exercise regime.
As we're passionate advocates for all things natural at Garden of Life, you can also consider trying a range of organic vitamins for stress relief. Made from natural ingredients that are all traceable back to the source, we have a wide range of health supplements and herbal remedies that you can add to your diet to help reduce stress levels.
We've put together a list of six stress-busting vitamins, minerals and herbal remedies to support your brain health and overall wellbeing, which could help you feel calmer and less stressed.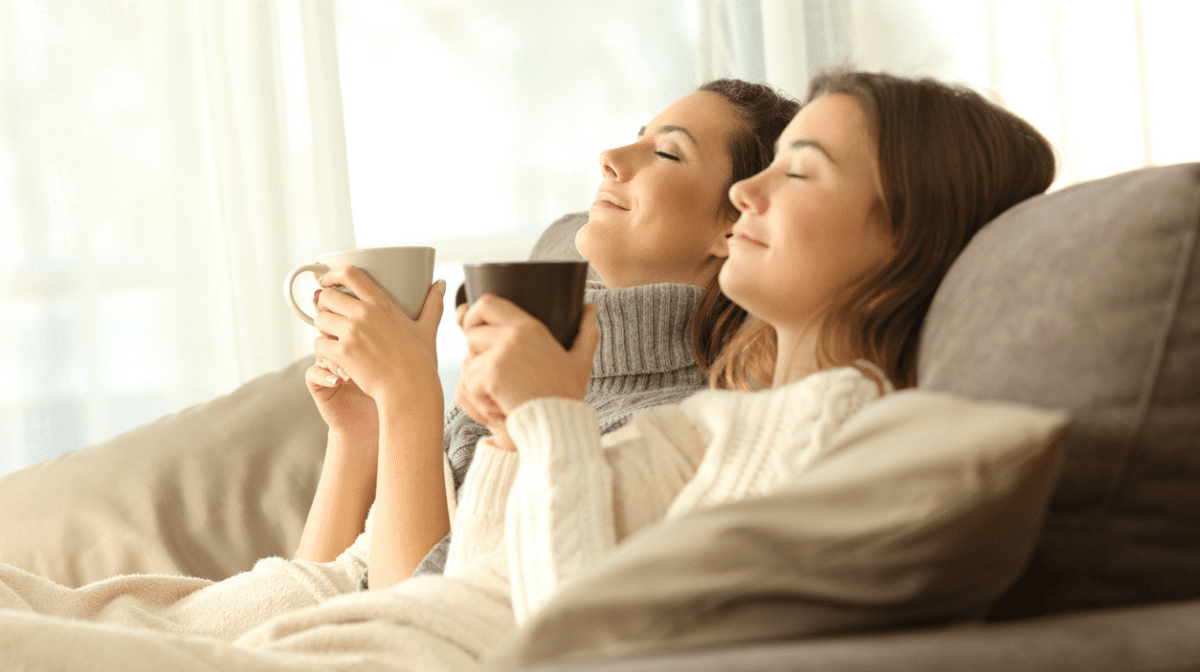 The Best Vitamins for Stress
1. Vitamin B Complex
You may have heard of only a few different B vitamins, with vitamin B12 being the most well-known, but did you know that there are eight that make up the Vitamin B-complex? All eight B vitamins are essential for our bodies and help contribute to your psychological function, energy and metabolism.
Our Vitamin Code Raw B-Complex capsules contain all eight B vitamins, including thiamine (B1), riboflavin (vitamin B2), niacin (vitamin B3), vitamin B6, folate, vitamin B12, biotin (vitamin B7) and pantothenic acid (vitamin B5). With raw nutrients from whole food fruit and vegetables, your body will get all the essential B vitamins for stress that also play an important role in normal energy-yielding metabolism and brain health.