What are your wellness goals? If you're not sure, think about what you'd like to improve about your health, both physically and mentally.
Whether you want to improve your fitness levels, sleep routine, be more mindful or eat more sustainably, by making a few lifestyle changes, you can start the journey to your wellness dream.
1. Peak Fitness
Reaching our best fitness levels is something many of us aim for. To improve, you have to look at what you're already doing, and ask yourself how you can do it even better.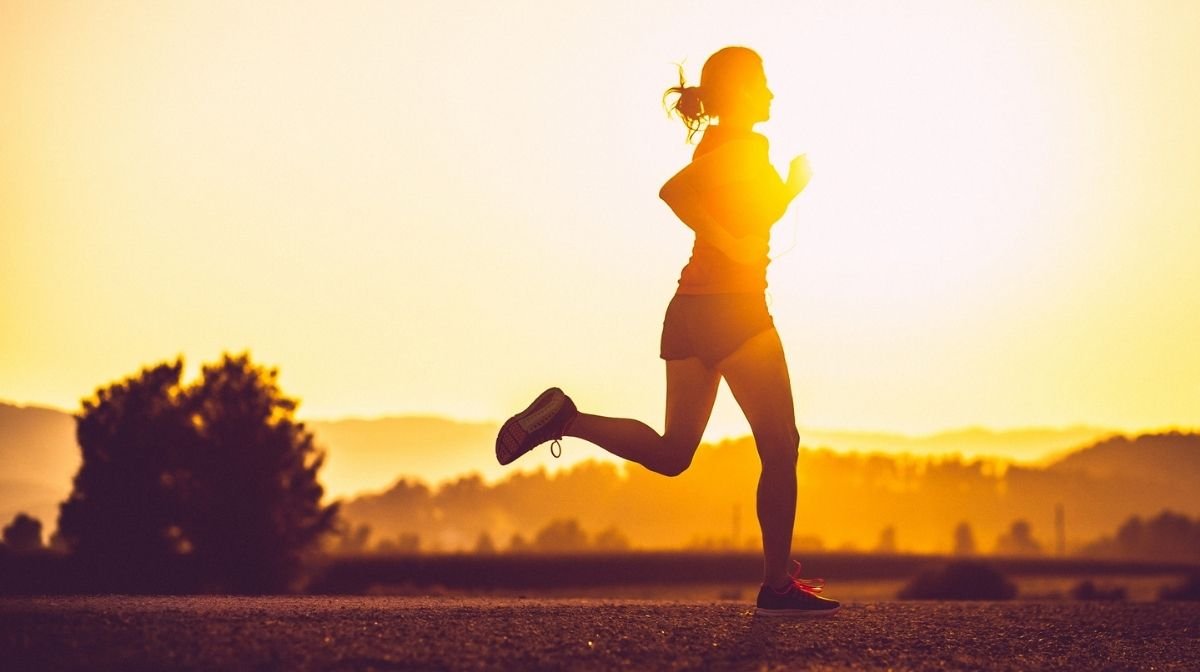 You should start by analysing your current fitness routine. Are you doing lots of weight lifting, but hardly any cardio? Or are you guilty of five runs a week with no strength training? Either way, it's important to have a varied routine to make sure your whole body benefits from the different types of exercise, both physically and mentally.
You might also have got a little too comfortable in your fitness journey. Ever wondered why you're so good at squats? Or bench presses? That's because you do them all the time. Working on your weaknesses can take your fitness from average to amazing.
Reaching your fitness potential is all in your workout preparation. Are you setting yourself up properly for a solid workout? Our Organic Plant-Based Energy and Focus Pre-Workout formula is a tailored sports blend that's designed to be taken 20 minutes before working out, helping you to achieve your best.