Mindful eating incorporates mindfulness into your mealtimes and snacks. Mindfulness itself is all about being present in any given moment and taking stock of how you feel and why that might be.
Eating more mindfully encourages you to be more aware of your emotions around food, cravings and any associated triggers. It's about eating to maintain your health and wellbeing and taking the time to appreciate what you're putting into your body.
Focus on the Senses
Mindfulness is about tapping into all of your senses, noticing what you can see, hear, touch, taste and smell around you – something that can be extended to the concept of mindful eating.
Take the time to notice the colour, smell, texture and flavour of your food, and listen to the sound it makes as you bite into it.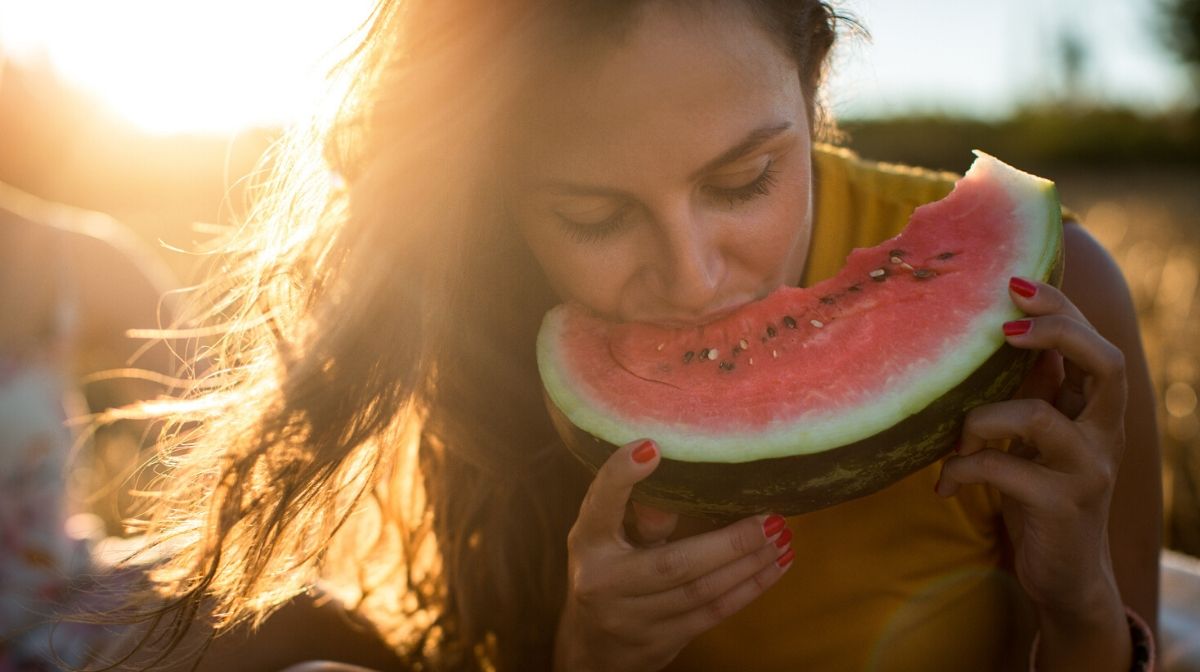 Enjoy every bite by making your food as flavoursome as possible. From herbs to spices to flavoured protein powders, there are so many ways to add more complex tastes to recipes, so channel your creativity, eat slowly and savour the results.