If you're familiar with herbal remedies and health supplements, you may have come across an ingredient called ashwagandha. Or maybe you're only just hearing about it now!
Learn everything you need to know about the ashwagandha root, from what it is and where it comes from, to its many health benefits. Read on to discover more about ashwagandha.
What is Ashwagandha?
Ashwagandha is a plant that has been used in traditional Ayurvedic medicine practices for centuries. This ancient medicinal herb is renowned for its adaptogenic properties, helping your body to adjust physically and psychologically to stress.
The ashwagandha root is often ground into a powder or turned into ashwagandha extract that can be easily incorporated into supplements and herbal tablets.
Where Does Ashwagandha Come From?
Ashwagandha originally comes from India, North Africa, and the Middle East. You might sometimes notice that it's referred to by its scientific name – withania somnifera – but it's also sometimes labelled as 'Indian ginseng', despite it being completely different to ginseng!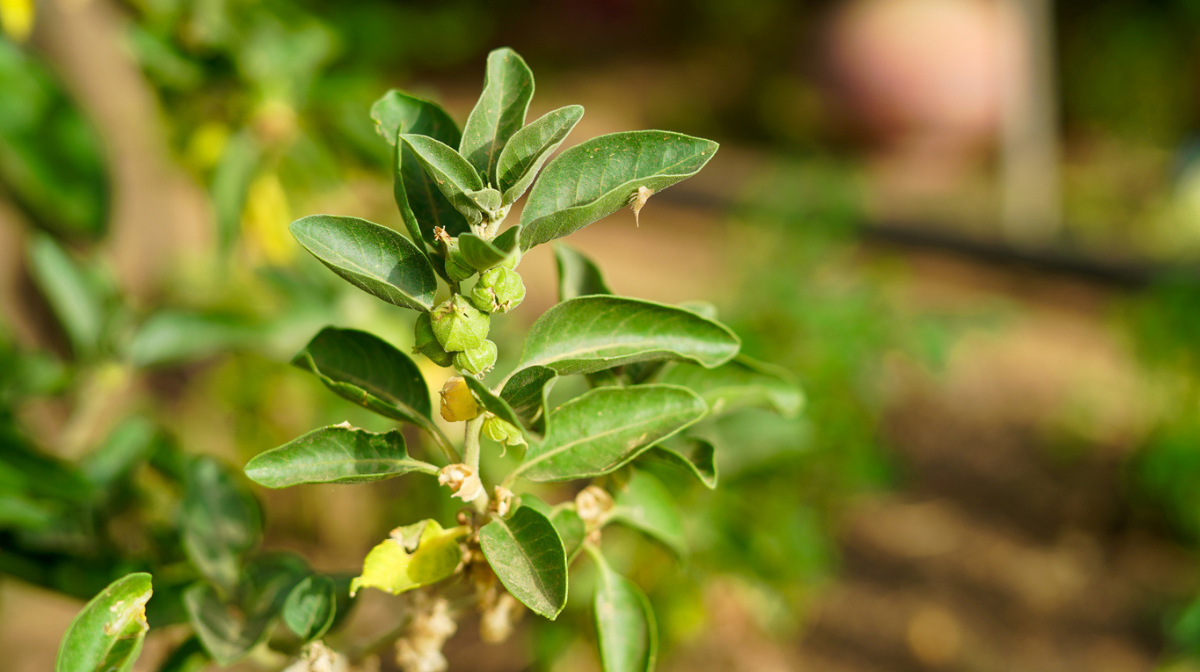 What Are the Benefits of Ashwagandha?
Ashwagandha has become a popular ingredient in many healthcare supplements of today, as it has a wealth of health benefits, including:
1. May Relieve Stress
The most renowned benefit of ashwagandha is its ability to help reduce stress. This powerful herb is called an adaptogen and can help your body to adapt to stress, both physically and psychologically.
2. May Reduce Anxiety
Ashwagandha is often used in herbal medicine to help aid concentration and thinking ability. By reducing stress, calming the brain, and helping you to think clearer, ashwagandha may help to reduce your anxiety levels and benefit your overall wellbeing.
3. May Increase Energy Levels
Ashwagandha may also help to boost your energy levels. With stress and anxiety contributing to low energy and mood, the adaptogenic properties of ashwagandha may support your wellbeing and, in turn, help to increase your energy levels.
4. May Improve Physical Performance
For those looking to increase muscle mass or improve physical endurance, a herbal remedy is likely to be the last place you'd look for support!
One benefit of ashwagandha is that it can help to support muscle strength and recovery – plus, with increased energy levels, it may help with physical endurance to make your workout last longer too.
5. Supports Restful Sleep
Another key benefit of ashwagandha is that it encourages better sleep. The natural chemicals found within ashwagandha may help us to feel calmer and more relaxed, thus helping to reduce stress and anxiety. With less worry on our minds, ashwagandha can help to promote restful sleep and may improve sleep quality.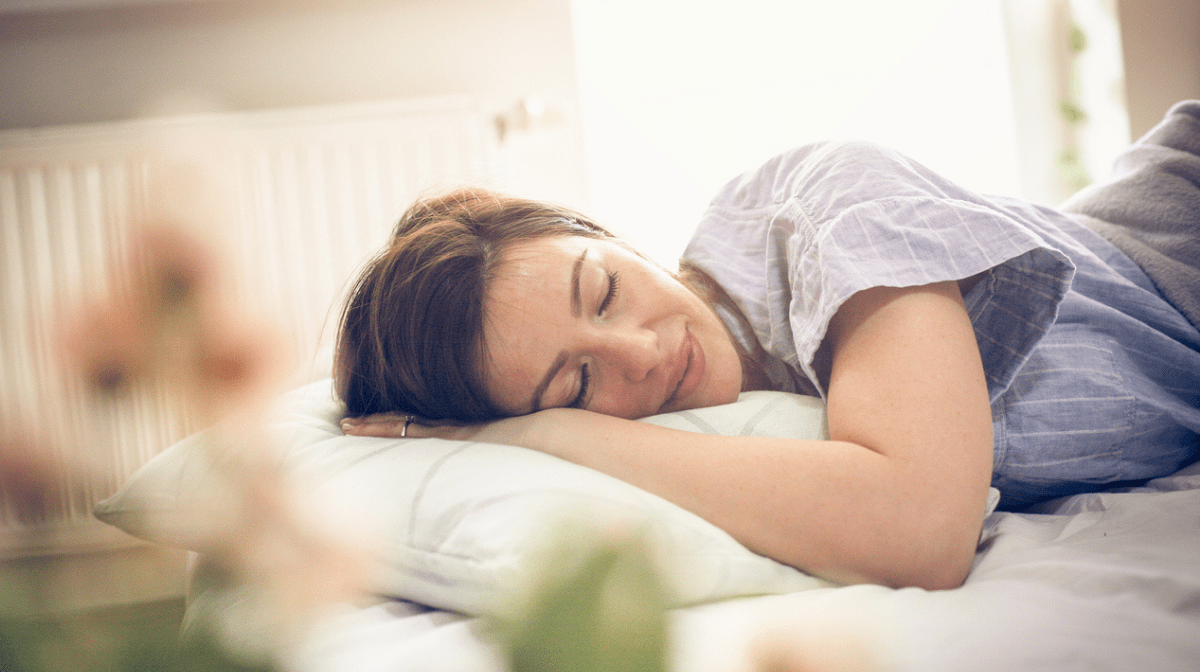 Where Can I Buy Ashwagandha?
There are plenty of health supplements that contain ashwagandha that will provide your mind and body with a wealth of benefits. At Garden of Life, we have a variety of different supplements and vitamins that contain ashwagandha for you to try.
mykind Organics Herbal Ashwagandha Tablets
Our mykind Organics Herbal Ashwagandha Tablets are designed to help reduce stress levels and improve mood. Containing organic ashwagandha root extract, fermented ginger root and a microbiome blend, these herbal tablets support optimal energy levels and help your body to adapt to stress.