It's safe to say that Easter and chocolate go hand in hand. With vegan Easter eggs now readily available in many high street and independent stores, those who follow a plant-based diet can easily get their chocolate fix at Easter.
Why not switch it up this Easter with your own homemade vegan chocolate cake? There's nothing better than getting hands-on and creating your own delicious dessert to serve up a treat this Easter – plus, you'll get extra brownie points for the effort!
Vegan Chocolate Cake Recipe
We've found the perfect vegan chocolate cake recipe from @becs_fitbites on Instagram, giving you a tasty sweet treat while staying true to your plant-based lifestyle.
Vegan alternatives in this recipe include coconut milk, cacao powder, banana and a scoop of our Garden of Life Raw Organic Chocolate Protein Powder, which is made from whole food ingredients. If you're adding chocolate chips to the recipe, make sure yours are vegan!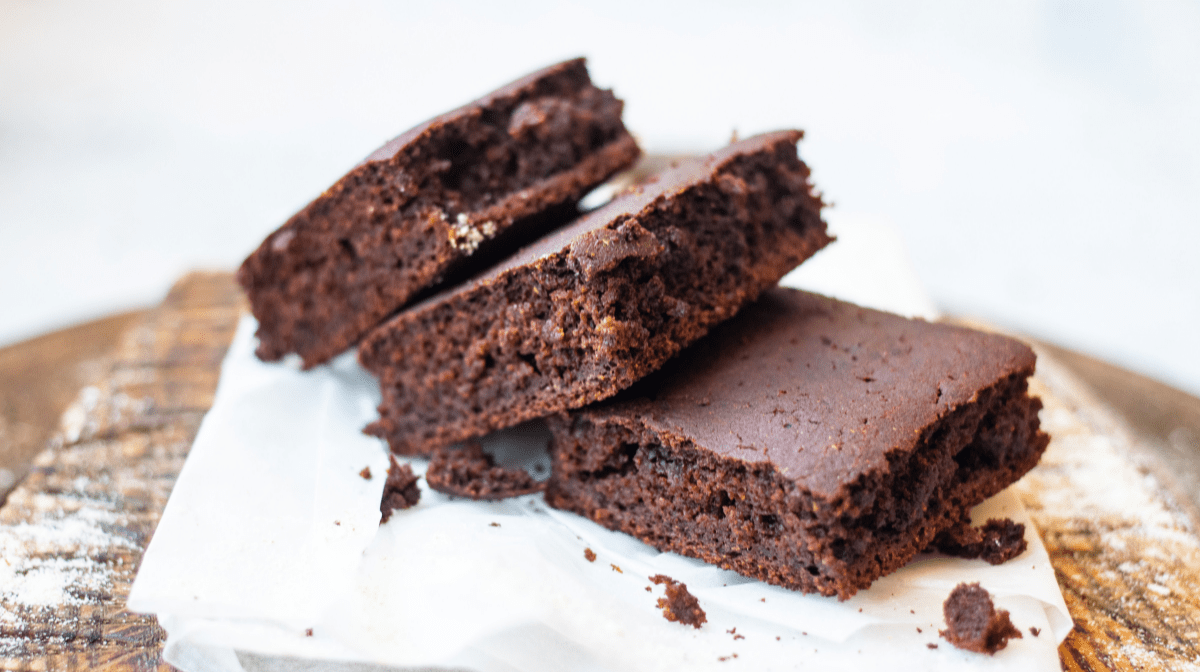 Vegan Chocolate Cake
Prep Time

15 minutes
Cook Time

15 minutes
Ingredients
102 g oats
60 g buckwheat flour
2 heaped tbsp cacao powder
1 heaped tbsp coconut oil
45 g coconut sugar
228 g coconut milk
1.5 tsp baking powder
1 tbsp chia seeds
1 bar 85% dark chocolate
1 tsp vanilla extract
1 banana
170 g dark chocolate chips
Method
Blend the oats in a blender to make flour, then combine all dry ingredients (except chia seeds) in a mixing bowl. 

In a separate bowl, mix the wet ingredients (make sure the coconut oil is melted). Add the chia seeds and let them sit for 5 minutes.  

Then, transfer the wet ingredients into the dry ingredients. 

Mix well until it forms a thick cake texture, almost like a dough that can be moulded into the baking tray (you may be able to pick up the dough in your hands like Bec!). 

Put in the oven for 15 minutes at 200 degrees. Enjoy! 
Serve up another sweet treat this Easter with our vegan meringue nests: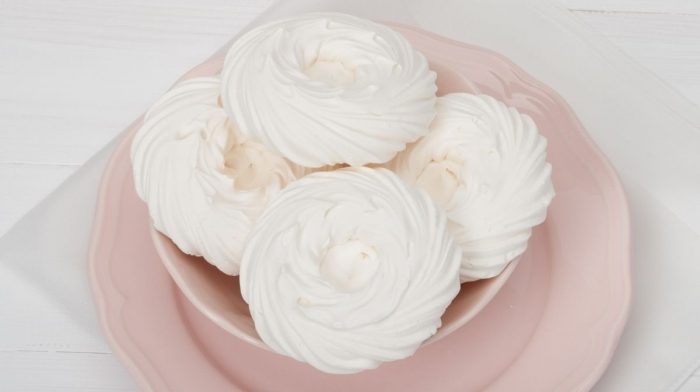 Serve up this tasty vegan dessert this Easter.
This article features embedded UGC content that has been created as part of an advertorial, in partnership with Garden of Life's brand ambassadors.