Renew your skincare routine with our winter skincare tips to help enhance your complexion and give you that winter glow. We have everything you need to give your skin some extra TLC this winter. Carry on reading to unlock the ultimate winter skincare tips and say goodbye to a dry, dull-looking complexion. 
Why You Should Prioritise Your Skin During Winter
Winter skincare is just as important as any other skincare routine. Especially with the change of weather and constant exposure to cold and hot air, it can often result in dehydrated skin. Prioritising your skin during the cold weather can help you say goodbye to dull-looking skin and help your complexion radiate. So, it's time to get your moisturisers out and listen to our top winter skincare tips. 
Winter Skincare Tips
Without the use of proper winter TLC, your skin is at risk of becoming dry, flaky, sore and dehydrated. Taking the step forward to introducing some additional attention to your skincare routine may help to prepare and protect your skin while the winter is here. 
1. Moisturise
It goes without saying that moisturiser will be your best friend during the winter months. Not only does it help to add an additional skin barrier, but it also works to protect, condition and repair your skin. When searching for a moisturiser, you want to look at the following moisturising ingredients: 
2. Try a Gentle Exfoliator
There are endless amounts of benefits to adding exfoliators to your routine, but during the winter these benefits shine through. You can say goodbye to any dryness you've gained from the winter weather, with a simple scrub away.  
As easy as it is to just reach for any scrub you have laying around, we'd recommend opting for a gentle exfoliator. This way you can gently buff any dry skin, without adding additional irritation to your skin. 
3. Cut Down on Your Shower Time
We get it, there's nothing better than taking a long relaxing shower, especially after spending time in the winter weather. However, spending too much time in a hot shower runs the risk of stripping your skin's natural moisture, which may leave your skin even drier.  
Cutting down on your shower time and using lukewarm water, may help prevent further skin dehydration. It also goes without saying to lather on a rich moisturiser afterwards, to lock in hydration. 
4. Introduce Skin Supplements
Incorporating supplements into your skincare routine is another way to help revitalise your skin's health this winter. Our Dr Formulated Platinum Skin+ supplements feature 12 diverse microbiome strains, as well as vitamin A and Lycopene, to support your skin health. The Non-GMO, vegan and free from gluten, dairy, soy, filler, artificial colours, flavours, sweeteners and preservatives formula, is designed to contribute to the maintenance of normal skin. Therefore, providing you with a helping hand this winter. 
Find out more about our Garden of Life supplements for your skin health here: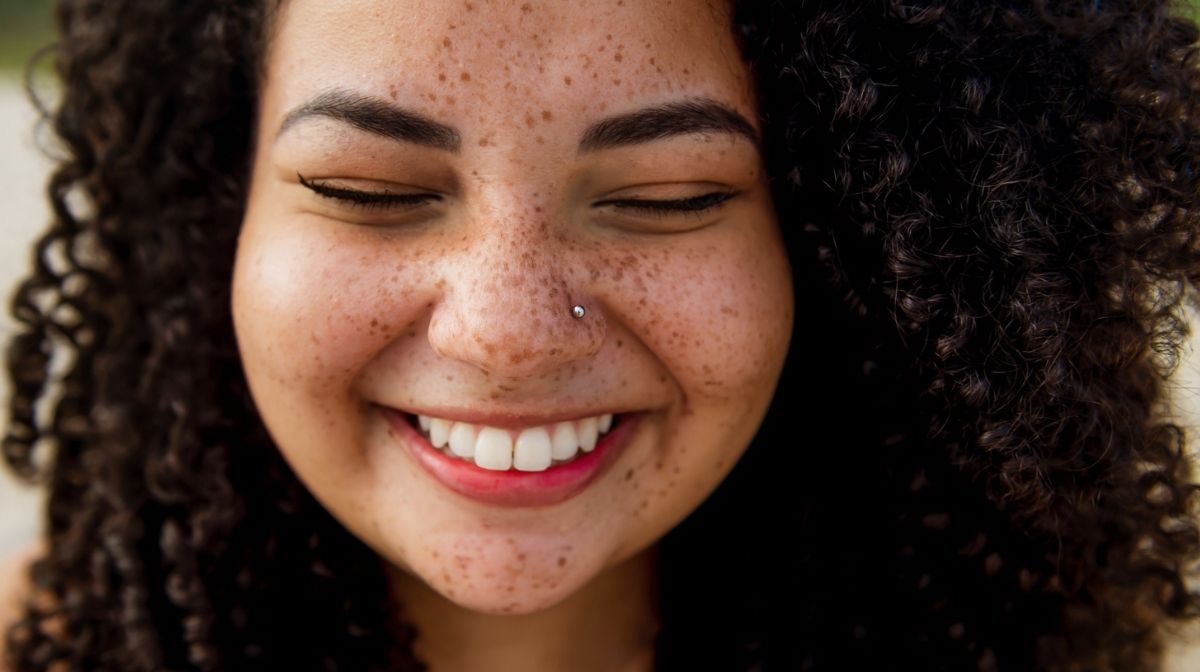 Get tips for glowing skin, from collagen supplements to foods that boost skin health.