Protein powder is a great way to supplement your protein intake, while also adding to your daily calorie count. Originally made to support avid gym-goers and bodybuilders, the goal of protein powder is to help repair and build muscle. Now, protein powder is used by anyone and everyone for a wide range of reasons.
Whether you're looking to tone muscles, build muscle mass, or just simply increase your protein intake for a healthy, balanced diet, there is a protein powder for you.
With so many protein powders now available on the market, it can be daunting to know which one is right for you. To help those looking for sugar-free protein powders, we've put together a guide to help you discover which sugar-free protein is best for you, how to incorporate it into your routine, and why you should use a sugar-free protein powder.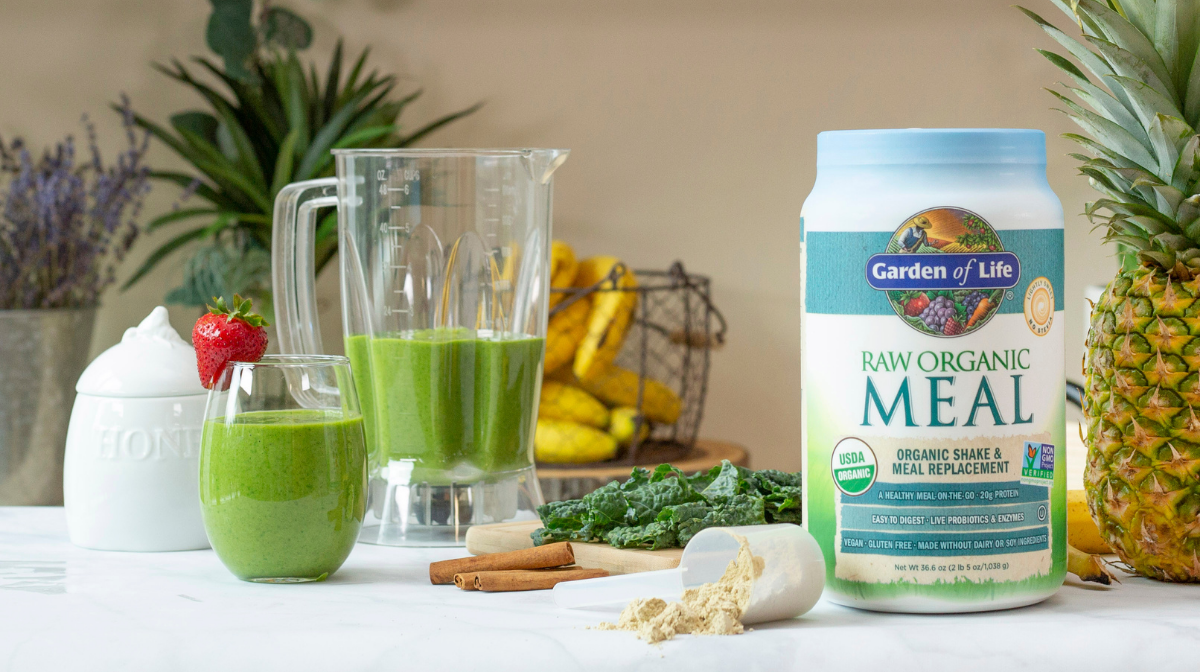 What is Sugar-Free Protein Powder?
Many protein powders contain natural and artificial sugars to help increase the calorie count or to add flavour. However, for those following a strict diet or requiring a low sugar intake for specific health reasons, a sugar-free or low-sugar protein powder may be the better choice for you.
You've come to the right place to discover a wide range of low-sugar and sugar-free protein powders!
Why Should I Use Sugar-Free Protein Powder?
Whether you're looking to reduce your sugar intake, have diabetes, or are following a strict low-calorie diet, there are many reasons why you might want to consider using a sugar-free protein powder.
Choose low-sugar or sugar-free protein powders if you are:
Following a keto / low-carb / low-calorie / low-sugar diet
Counting calories or macros
Wanting to lose or maintain weight
Baking with protein powder, and don't want to affect the taste
Reducing sugar intake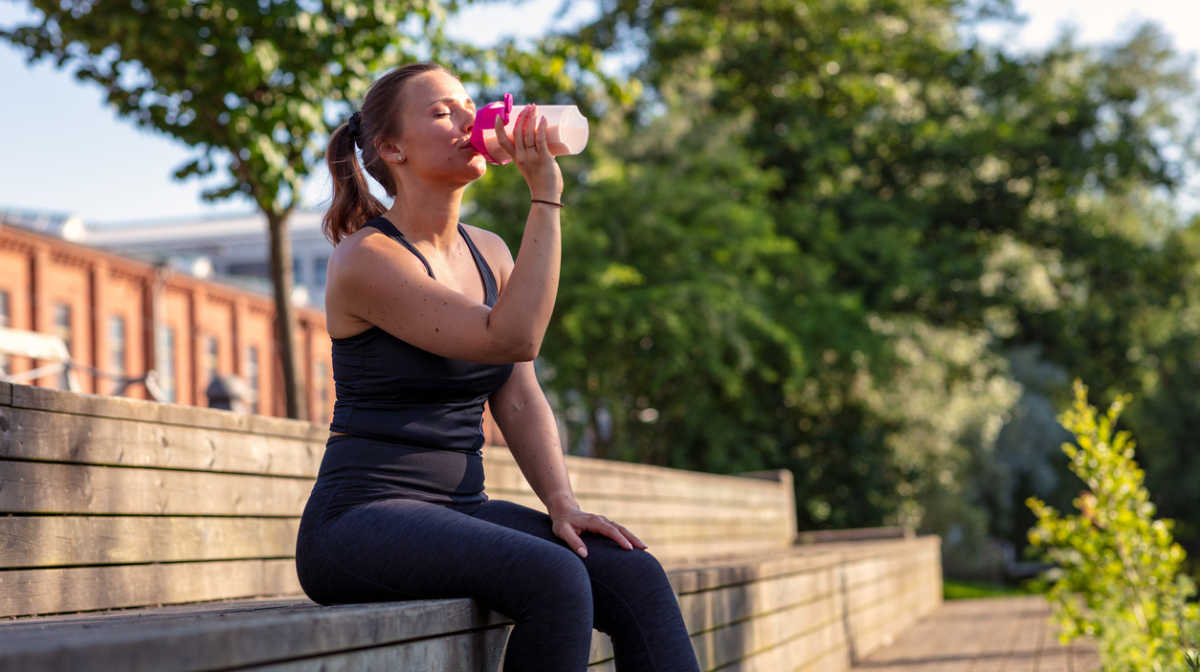 Which Protein Powder is Best for Diabetics?
If you have diabetes, a sugar-free or low-sugar protein powder will be a great option for you. Help boost your protein intake and support muscle growth and repair with protein powders that are suitable for your health needs.
7 of the Best Low-Sugar and Sugar-Free Protein Powders
We've collected all of the best low-sugar and completely sugar-free protein powders available at Garden of Life for you to explore. First, let's review our protein powders that are completely sans sugar.
Sugar-Free Protein Powders
1. Raw Organic Protein Powder
Our Raw Organic Protein Powder is the perfect option for those looking for a sugar-free protein supplement. Available in a range of delicious flavours, including chocolate, vanilla, vanilla chai and unflavoured, this vegan protein powder is 100% organic and dairy-free.
Containing vitamin A, D, E, and K, you'll provide your body with 22g of protein per serving with 0g of sugar.