Have the 2022 Commonwealth Games got you feeling motivated? Whether you're a fitness fanatic, professional athlete, or just simply starting out in the world of sport, we've got a range of sports supplements to support you on your journey.
From protein powders to protein bars, we've put together this comprehensive guide on our Garden of Life Sport product line to fuel and empower your health and fitness journey.
When and Where Are the 2022 Commonwealth Games?
The Commonwealth Games 2022 will be held in Birmingham, England, starting on Thursday 28th July and finishing on Monday 8th August. Running for just under two weeks, you can tune in to multiple sporting events that Australia will be competing in, including diving, athletics, basketball and gymnastics to name a few!
Comparable to the Olympics, this popular sporting event may make you feel inspired and curious to try out a new sport. To help you power through any and every sport, take a look at our range of sports nutrition supplements at Garden of Life.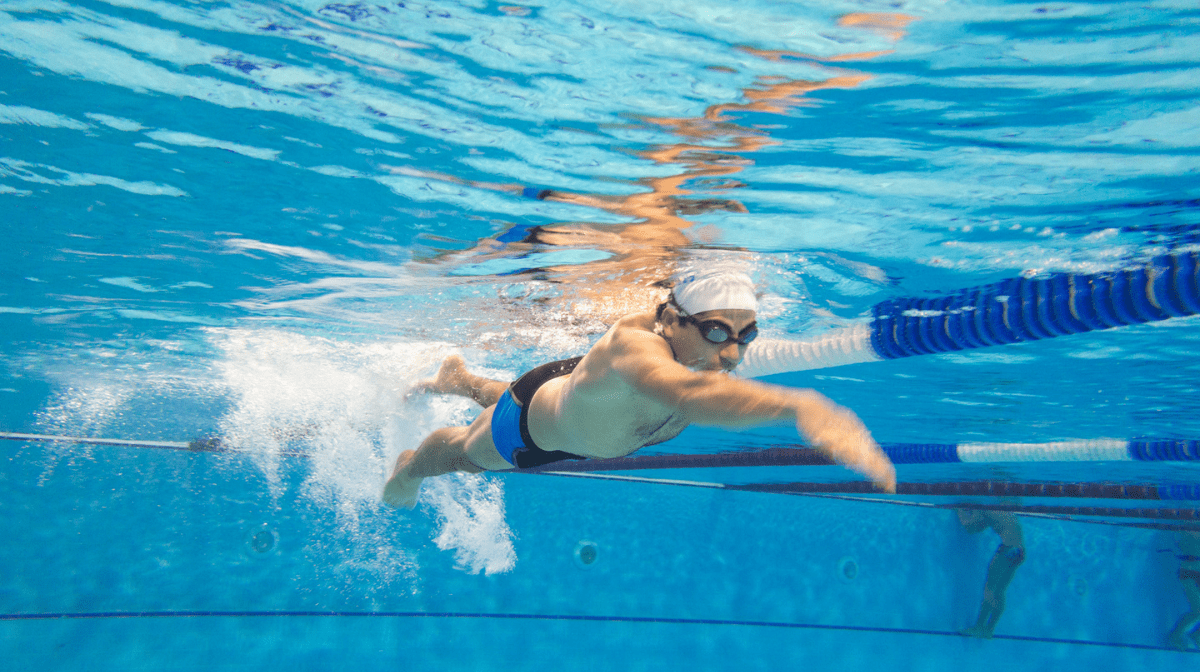 About Garden of Life Sport Range
Regardless of whether you're a professional athlete or just starting out in the world of sports, it's important to know about the ingredients that go into your sports supplements.
With our Garden of Life Sport range of supplements, you can rest assured that all the ingredients we use are certified "clean" by being Certified USDA Organic, Non-GMO Project Verified, certified by NSF for Sport® and Informed-Choice for Sport. That's quadruple assurance that these products are clean and free of any banned substances!
Choose from both plant-based protein powders and whey proteins, as well as convenient plant-based protein bars and post-workout formulas to meet all your sports nutrition and performance needs.
Why Do Certifications Matter?
All health-conscious athletes and fitness fanatics will want to look for clean sports nutrition to fuel their workouts. By having our sports supplements third-party certified, you can rest assured that the sports supplements you use are free of any banned substances.
Sports Supplements at Garden of Life
Discover the wide range of organic sport nutrition supplements that have been designed to fuel your body in training and on game day.
Sport Organic Plant-Based Protein Powder
Refuel your body after a hard workout with the cleanest plant-based protein powder from our sport supplement range. Our Sport Organic Plant-Based Protein Powder delivers 30g of complete protein in one serving, including essential amino acids, 5.5g of BCAAs and 5g of glutamine.
Available as a tasty chocolate protein powder or vanilla protein powder, this sports-approved vegan protein also contains microbiome strains, plus tart cherries, apples, turmeric, goji berries and blueberries in a completely organic, targeted sports blend.
This protein shake is best taken within one hour of working out, or throughout the day, to help your body refuel, repair, and recover faster.