Clean, Whole Food Vitamins
Garden of Life vitamin supplements are made using real whole food ingredients with nutrients that your body can easily recognise. Available as chewables, gummies and sprays, we've got vitamin supplements that are perfect for the whole family.

Why choose Garden of Life Vitamins?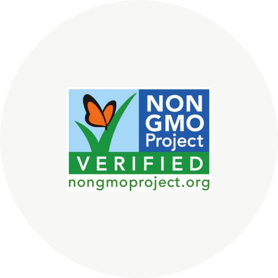 Non - GMO Verified
North America's most trusted third-party verification - ensures that no GMOs were used in a particular food or product.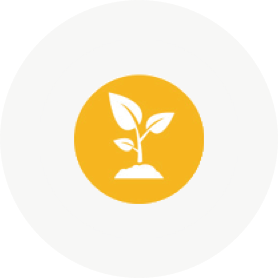 Traceable
Each ingredient we use is fully traceable back to seed and farm it was grown on.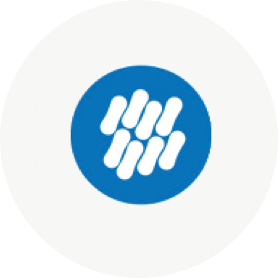 Probiotics and Enzymes
Our Vitamin Code vitamins include probiotics and enzymes to promote digestion.