Why Shop Organic?
Organic is an 'agroecological' farming system that offers many benefits. Here's just a few: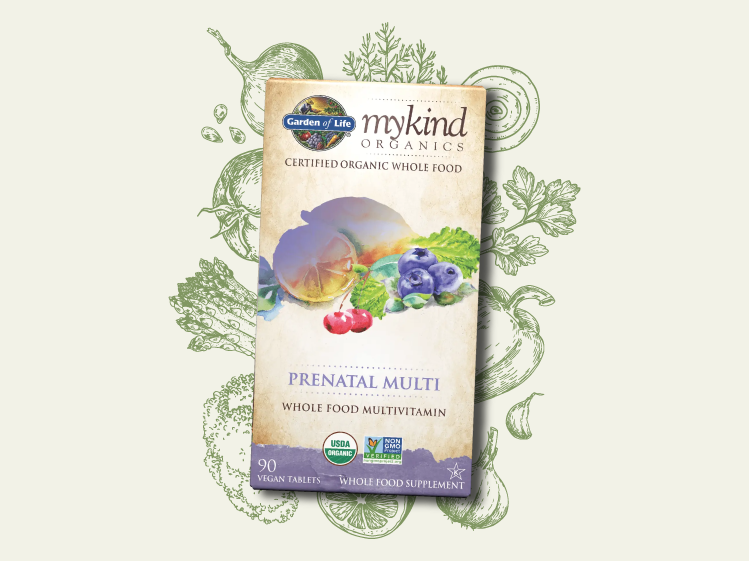 Certified organic products have no prohibited pesticides or synthetic fertilisers.
Some studies suggest that having a diet rich in organic foods is healthier. [1]
There's no hormones, antibiotics and GMOs.
Many consumers believe that organic foods have a finer quality than non-organic foods.
Organic processes help preserve crop varieties, resulting in higher soil quality that's safer for the environment.
Organic farming doesn't strip wildlife from their natural habitat.
Shop now
Here's what the Certified USDA Organic seal means for you:
• Proven commitment to clean ingredients enforced from start to finish
• Reduced exposure to synthetic pesticides
• No usage of GMOs (Genetically Modified Organisms)
• No usage of hormones and antibiotics
• Enhanced soil quality
• Healthier working environments for farmers, workers and neighbours

Now you know everything there is to know about organic products, why not take a look at our range today?
Shop now