TRACEABLE PURITY
The entire line of mykind Organics Herbals is Certified USDA Organic and Non-GMO Project Verified - third party certifications - ensuring these herbals are clean and grown without toxic pesticides, herbicides or fungicides. We also use a Certified Organic, Non-GMO Verified extraction method so no harsh chemicals or conventional corn alcohol are used. This allows the active compounds in our organic herbs to achieve the desired potency of each unique formula.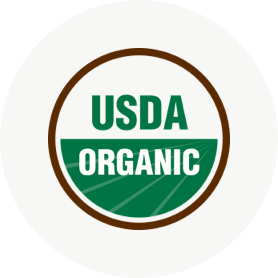 USDA Organic
Made from Certified USDA Organic Plants grown without the use of pesticides or synthetic fertilizers, sewage sludge, genetically modified organisms or ionizing radiation.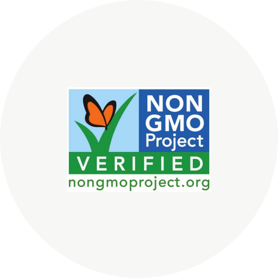 Non - GMO Verified
Non - GMO Verified is an assurance, through ongoing testing, that the product has been produced according to consensus - based best practices for GMO avoidance.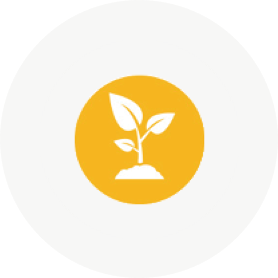 Certified Vegan
Products bearing the Certified Vegan logo must not contain any animal or animal by - products or chemical products tested on animals, keeping them in our world and out of our bodies.
Herbals Encyclopedia
Learn more about herbals and their unique history and health benefits.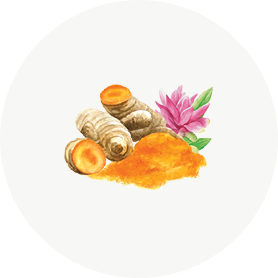 Turmeric Curcuma longa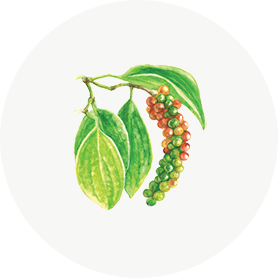 Black Pepper Extract Piper nigrum
Ginger Root Zingiber officinale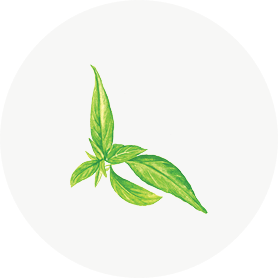 Paractin Andrographis paniculata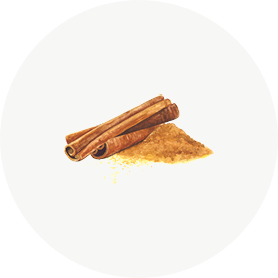 Cinnamon Cinnamomum cassia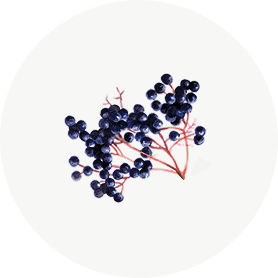 Elderberry Sambucus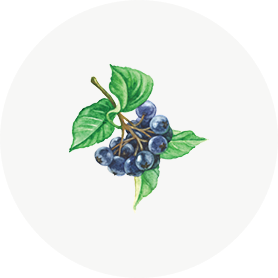 Aronia Berries Aronia melanocarpa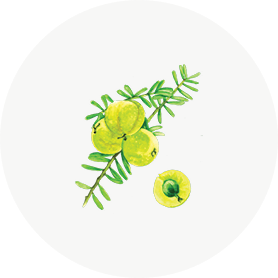 Amla Berries Phyllanthus emblica