Formulated by David Perlmutter, MD
Dr. David Perlmutter formulated this line with your microbiome in mind to support your extraordinary health. Non-GMO Project Verified with clinically studied ingredients, along with specialized formulas to support age, gender and condition, look no further than Dr. Formulated Probiotics.
Our Top Sellers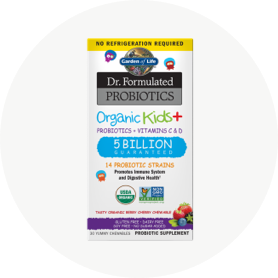 Dr Formulated Probiotics
Give your kid 3-for-1 immune system and digestive support with Dr. Perlmutter formulated Organic Kids+. No added sugars or sweeteners and a taste they will love!
Shop now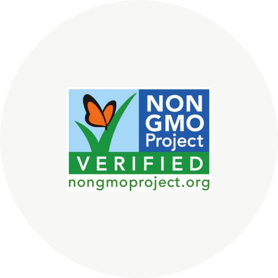 Non - GMO Verified
Non - GMO Verified is an assurance, through ongoing testing, that the product has been produced according to consensus - based best practices for GMO avoidance.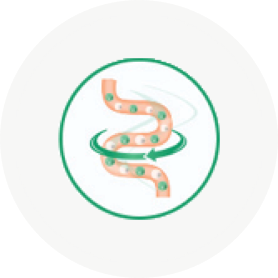 Immune Support
High culture count of diverse, clinically studied probiotic strains.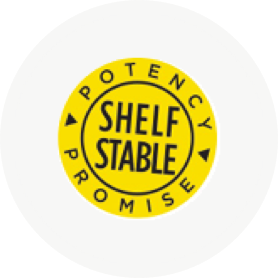 Shelf Stable Options
Ne refrigeration required with our potency promise.